Source:  Images and content by Rolex.  See the original article here - https://newsroom.rolex.com/world-of-rolex/perpetuating-arts-and-culture/rolex-and-cinema/rolex-and-cinema-2023/news-1/oscars
https://newsroom-content.rolex.com/-/media/project/rolex/newsroom/rolex/rolex-newsroom-int/world-of-rolex/perpetuating-arts-and-culture/cinema-2023/rolex-and-cinema-news-card/banner_oscars.jpg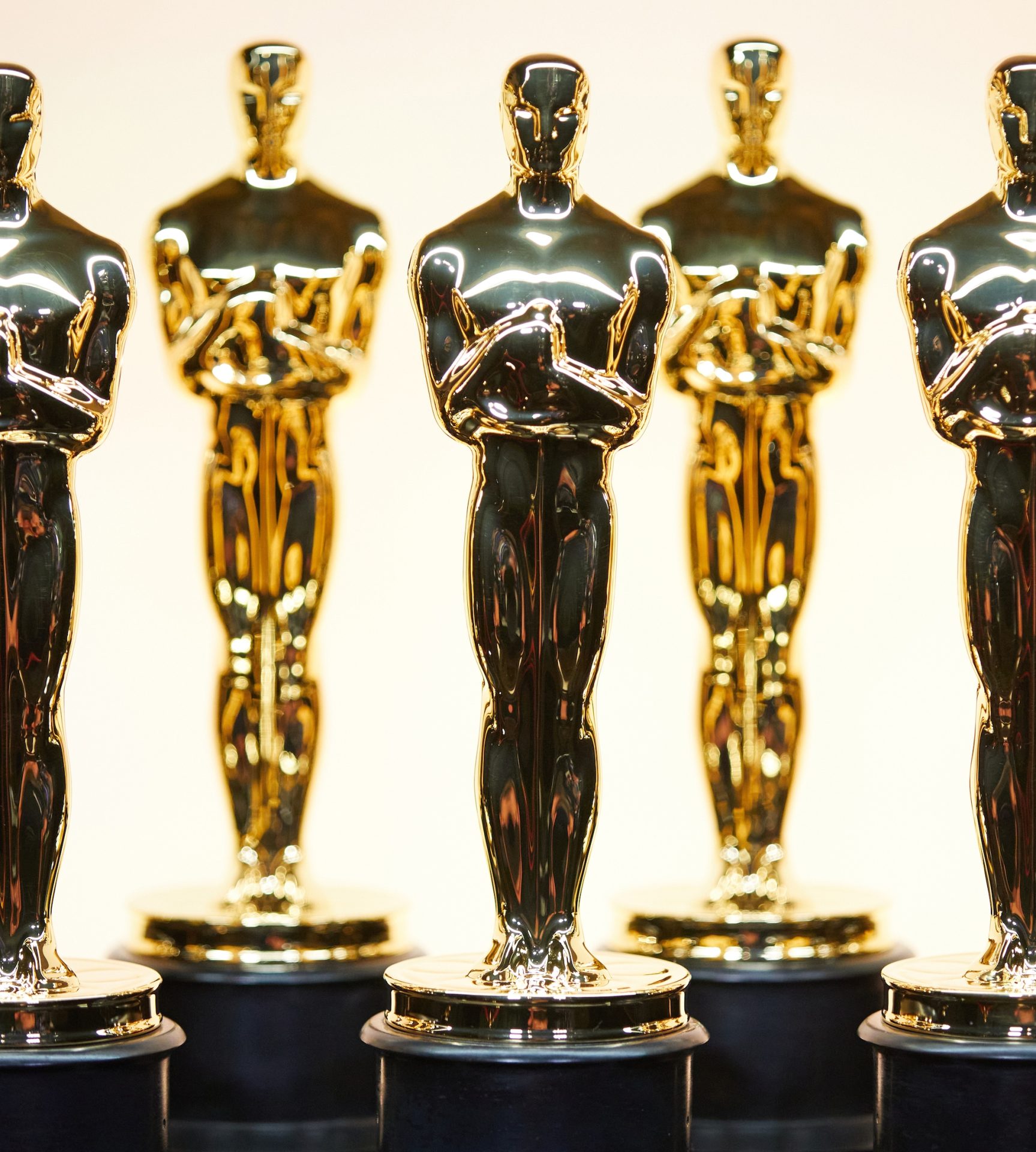 ROLEX AND THE OSCARS® GREENROOM
Rolex is the official host of the Greenroom, the antechamber of the Oscars®. Nominees and presenters gather inside this lounge before and after stepping onto the stage at the Oscars® ceremony, some returning with a coveted statuette.
Each year, Rolex develops a unique immersive experience and a new decor for the Greenroom. In 2023, the Greenroom captures the ambience of a tropical forest. More than a celebration of nature, Rolex is paying homage to explorers and scientists who take action on the ground, day after day, to protect the planet. A way to poetically express its commitment to the preservation of our ecosystems as part of its Perpetual Planet Initiative.
For almost a century, Rolex has accompanied those who explore our world, seek to understand its environmental challenges and put forward solutions to overcome them. Launched in 2019, the Perpetual Planet Initiative reflects this approach and is built on three founding pillars: two long-standing partners, Mission Blue and the National Geographic Society, and the Rolex Awards for Enterprise. Since then, the Initiative has continued to grow and today includes more than 20 partners.