Source:  Images and content by Rolex.  See the original article here - https://newsroom.rolex.com/watchmaking/excellence-in-the-making
https://newsroom-content.rolex.com/-/media/project/rolex/newsroom/rolex/rolex-newsroom-int/2023/watchmaking/excellence-in-the-making/search-share/inaugural_2302_001h_wide_rvb_c14.jpg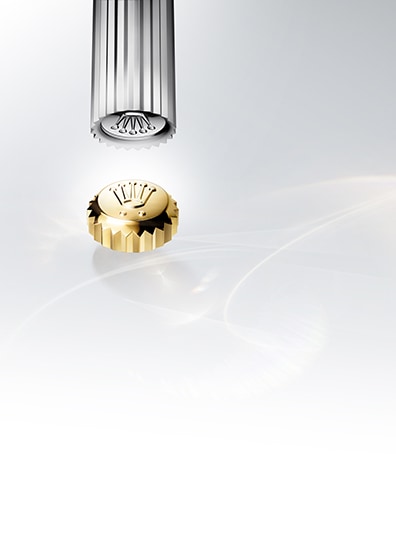 RIGOROUS CHECKS AT EACH STEP
Inside Superlative Control, the in-house unit that tests all watches before they leave the manufacture, the requirements are draconian. Those related to chronometric precision, for example, even surpass applicable industry standards.
But this unwavering determination is also expressed throughout the manufacturing process. In order to guarantee the performance of the watch once assembled, meticulous checks are carried out on each timepiece at every stage of the manufacturing process, from the blank to the final assembly, as well as component storage, which is managed by a fully automatized system.
These exacting standards are also apparent in the kind of constant communication that takes place between the various departments. This is why the needs and limitations of the after-sales service watchmakers, for example, form an integral part of the creation process, right from the design phase.
MORE THAN A SIGNATURE: A MINDSET
The 'Superlative' signature, which appears today on the dials of Rolex watches, is much more than a promise of quality and reliability. It is also a mindset that permeates every department of the company and drives every individual working for Rolex, whatever their role.
Rolex has always pursued a perpetual quest for excellence, ceaselessly pushing back the technical and technological limits in the production and testing of its watches in order to guarantee their extraordinary performance. This is achieved through industrial and human effort, based on a permanent questioning of what has been learned and the constant improvement of techniques, tools and tests. This innovation is inherent to the brand, as evidenced by the numerous patent applications filed by Rolex since its creation.