Baer & Bosch is pleased to announce the successful conclusion of its latest auction event held on March 4th, 2023. The auction showcased a large selection of unique and rare collectibles from around the world. The sale generated a lot of excitement and was met with enthusiastic participation from bidders across the globe. The competitive nature of the bidding made for an exciting and spirited auction experience.
Interest from Bidders Globally
The Baer & Bosch auction house saw tremendous interest and attendance from international bidders, highlighting the continued strength of the wristwatch and collectibles market. Several bidders were willing to pay top dollar for the rare and unique timepieces that were offered. The competition between bidders was intense, with many items receiving multiple bids and driving prices up significantly.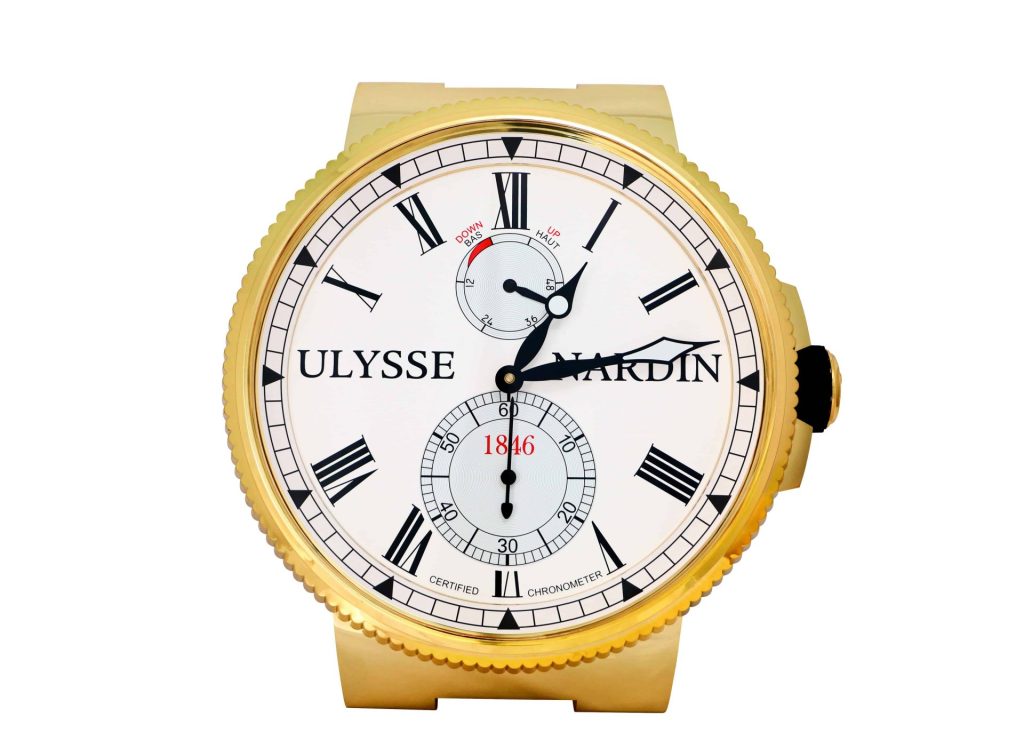 The latest Baer & Bosch watch auction demonstrated the enduring vitality and robustness of the collectible market. With collectors from all over the world eager to enrich their collections, Baer & Bosch Auctioneers is honored to have enabled the acquisition of such rare and unique items by bidders across the globe. As a premier auction house specializing in vintage and modern watches, rare horology books and ephemera, fine clocks, hard-to-find watch parts, and accessories, Baer & Bosch Auctioneers offers a treasure trove for aficionados.
Diverse Range of Collectibles
The auction showcased a wide variety of collectibles, each with its own distinctive history and story to share. From fine watches by Omega, Rolex, Pierre Gaston Date, and more, to rare books on horology, to artworks by contemporary urban artists, the Baer & Bosch auction offered something for every taste and interest. Bidders had the opportunity to explore a catalog of items before the auction and join in the online bidding.
Competitive and Lively Bidding Process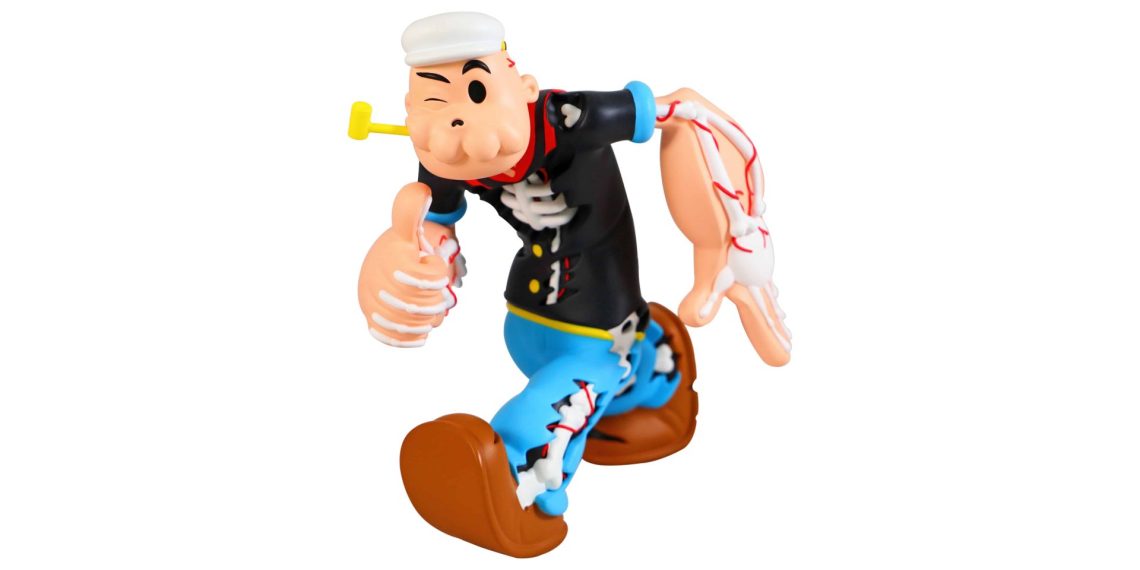 The auction was marked by a fierce and spirited bidding process, with bidders from all over the world competing for their coveted items. Many items attracted multiple bids, with the final price often surpassing the estimated value. The heated competition between bidders only heightened the thrill of the event.

Baer & Bosch facilitated the bidding process through a secure online platform, allowing bidders to participate in real-time from anywhere in the world. The success of this auction highlights the continued importance of online bidding in the global collectible market.

Overall, the recent event held by Baer & Bosch Auctioneers was a great success. The range of collectibles, combined with the competitive bidding, made for an exciting auction for bidders and collectors alike. Baer & Bosch is proud to have facilitated the sale of such unique and rare items to enthusiasts. 
For more information on Baer & Bosch Auctioneers and upcoming auctions, visit baerandbosch.com.

Contact: Ava Nakamura
Title: Public Relations Manager
Email: ava.nakamura@baerandbosch.com
Related Post: Baer & Bosch Auction: Your Gateway to the World of Collecting Art Prints and Urban Art