Source:  Images and content by Rolex.  See the original article here - https://newsroom.rolex.com/world-of-rolex/perpetuating-arts-and-culture/rolex-mentors-and-proteges/2020-2022/news-1/rolex-arts-weekend
https://newsroom-content.rolex.com/-/media/feature/rolex/rolex-sitemetadata/open_graph.jpg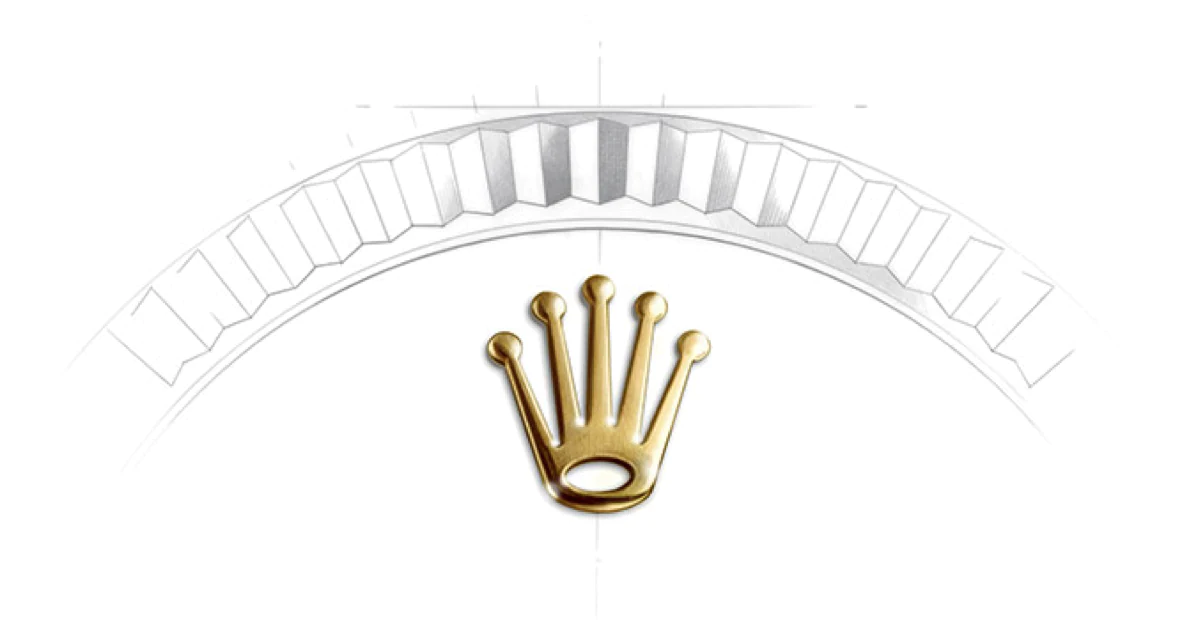 The Rolex Mentor and Protégé Arts Initiative was established in 2002 to aid in the transmission of artistic knowledge and craft from one generation to the next. It exemplifies Rolex's pursuit of excellence, symbolized by the word "Perpetual".
The Rolex Arts Weekend on 9 and 10 September 2022 brings accomplished artists and compelling new works to Brooklyn and audiences throughout the New York area. This multidisciplinary festival, co-presented by the Rolex Mentor and Protégé Arts Initiative and BAM (Brooklyn Academy of Music), features world-renowned artists Spike Lee, Phyllida Lloyd, Lin-Manuel Miranda and Carrie Mae Weems and their protégés. The protégés – respectively filmmaker Kyle Bell, theatre-maker Whitney White, filmmaker Agustina San Martín and visual artist Camila Rodríguez Triana – present new work inspired by two years of creative exchange with their mentors.
The weekend also includes talks between each mentor and protégé and a discussion among all the mentors, moderated by BAM president Gina Duncan.