Source:  Images and content by Rolex.  See the original article here - https://newsroom.rolex.com/world-of-rolex/perpetuating-arts-and-culture/rolex-mentors-and-proteges/2023-2024/news-1/pairs-announcement
https://newsroom-content.rolex.com/-/media/feature/rolex/rolex-sitemetadata/open_graph.jpg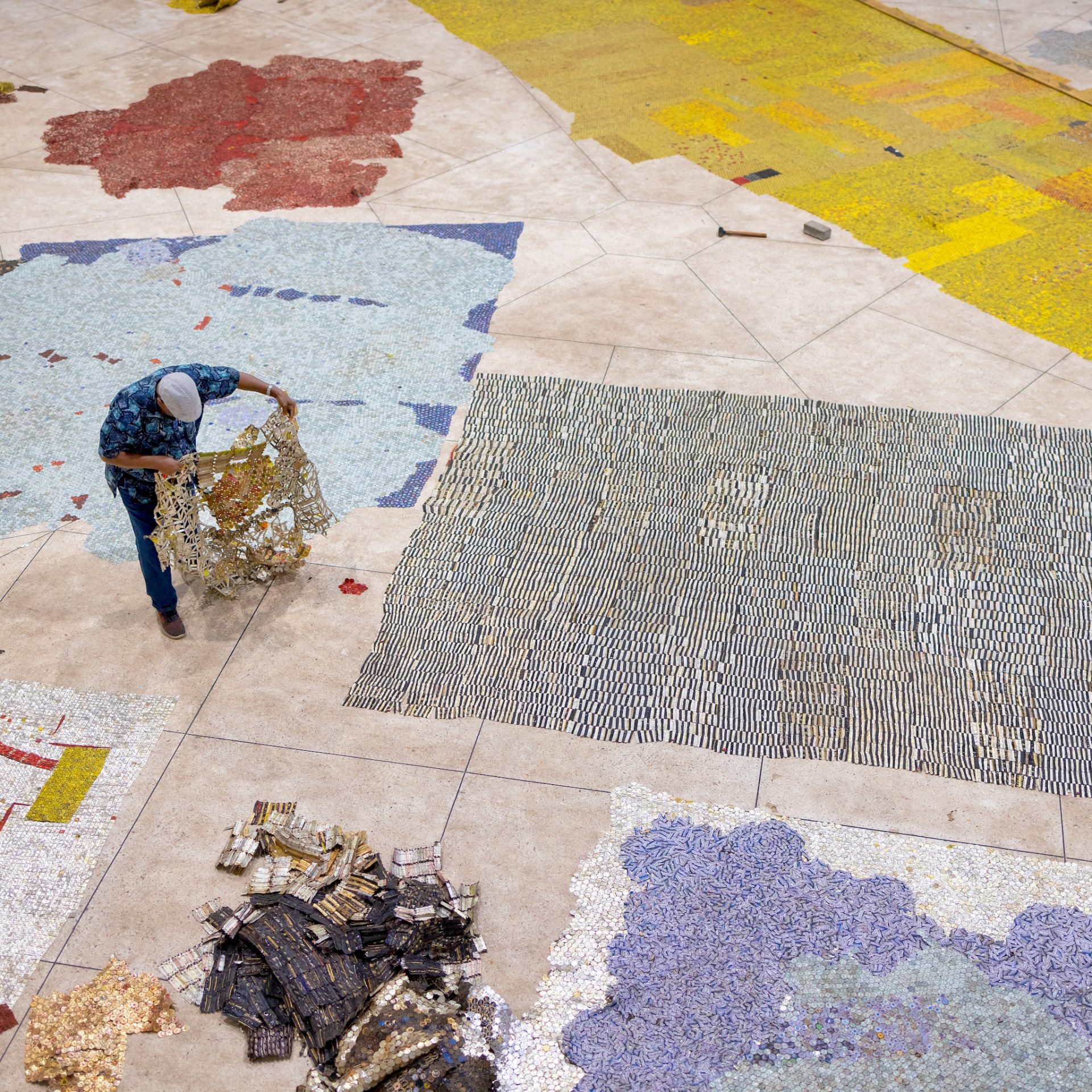 The Rolex Mentor and Protégé Arts Initiative was established in 2002 to aid in the transmission of artistic knowledge and craft from one generation to the next. It exemplifies Rolex's pursuit of excellence, symbolized by the word "Perpetual".
Five of the world's most renowned artists – El Anatsui (Visual Arts), Bernardine Evaristo (Literature), Jia Zhang-Ke (Film), Anne Lacaton (Architecture) and Dianne Reeves (Music) – will each mentor an outstanding emerging artist, as participants in the 2023-2024 cycle of the Rolex Mentor and Protégé Arts Initiative.
Ghanaian sculptor El Anatsui has selected South African visual artist Bronwyn Katz as his protégée; British author Bernardine Evaristo selected Ghanaian writer Ayesha Harruna Attah; Chinese filmmaker Jia Zhang-Ke selected Filipino filmmaker Rafael Manuel; French architect Anne Lacaton selected Lebanese-Armenian architect Arine Aprahamian; and American jazz singer Dianne Reeves selected South Korean singer and composer Song Yi Jeon.
The mentors and their protégés will spend the next two years in creative collaboration, as the highest level of artistry is transmitted in time-honoured fashion across the generations.
Since its launch, the programme has paired 63 of the world's greatest artists with 63 emerging talents from around the globe.
Rolex announced the new mentors and their protégés during a ceremony at New York's Brooklyn Academy of Music (BAM), as part of a two-day Rolex Arts Weekend celebrating the culmination of the 2020-2022 cycle of the programme.