Source:  Images and content by Rolex.  See the original article here - https://newsroom.rolex.com/world-of-rolex/perpetual-planet/rolex-and-exploration/rolex-and-exploration/news-5/rolex-perpetual-planet-initiative-under-the-pole---deeplife-svalbard-expedition
https://newsroom-content.rolex.com/-/media/feature/rolex/rolex-sitemetadata/open_graph.jpg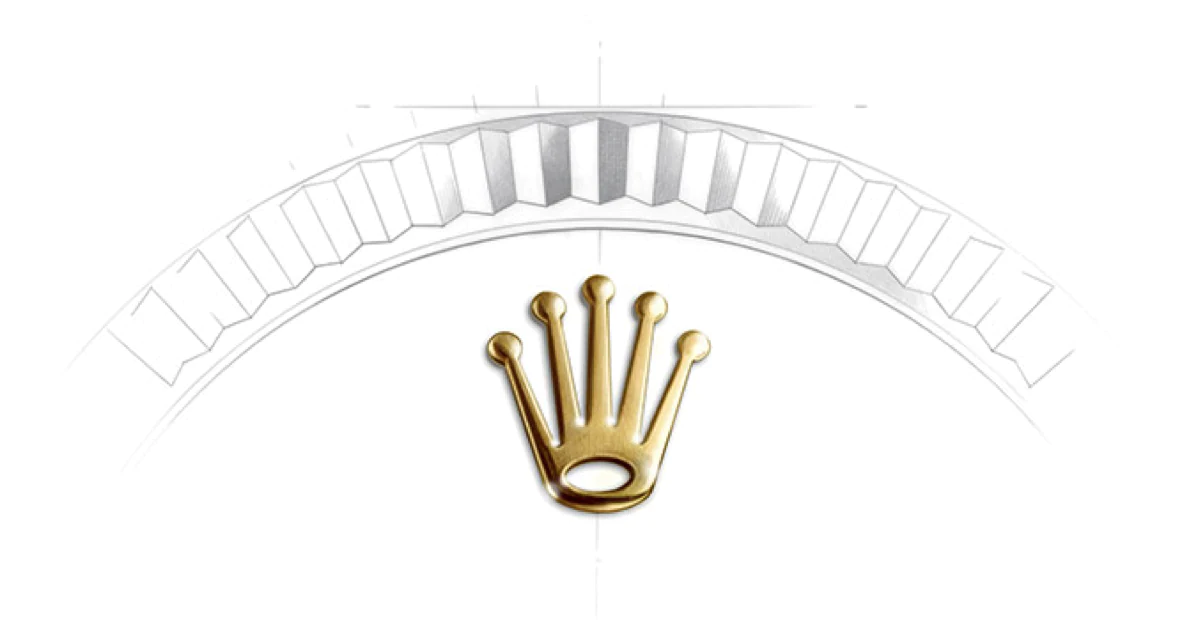 PRESERVING THE ARCTIC OCEAN'S "FORESTS"
For the first expedition, a team of explorers and scientists sailed the frigid seas near the Svalbard archipelago, off the north coast of Norway. Biodiversity in the Arctic is among the most threatened on Earth. It is warming faster than anywhere else and the floating sea ice that covers much of the Arctic Ocean has halved over the last 40 years.
Their mission was to find and survey marine animal forests, to help raise awareness of these fragile ecosystems and find clues on how to protect them. During their first series of dives, the team repeatedly drew a blank. But on the final dive of the series they found the first marine animal forest in the Arctic, at between 50 and 80 metres in depth, made up of hydroids: animals related to jellyfish and corals that resemble bells, flowers and ferns.
The discovery represents an important advance in Arctic marine science, where biodiversity at this depth has long been a mystery. The divers deployed their research programme, recording the species inhabiting the forest and environmental data such as temperature. This knowledge is shared with an international consortium of scientists to help define the significance of this rare Arctic habitat as a biodiversity hotspot, and campaign for its protection.
"IT'S VERY EXCITING TO THINK THAT WE HAVE FOUND THE FIRST
UNDERWATER ARCTIC ANIMAL FOREST. WE'LL BE ABLE TO COME
BACK AND SEE HOW IT EVOLVES, WHICH IS EXTREMELY VALUABLE
FOR SCIENCE… IF WE SUCCEED IN REVEALING THESE FORESTS
TO THE WORLD, AND THEY ARE PROTECTED, THAT WOULD BE MY
GREATEST ACHIEVEMENT."
Emmanuelle Périé-Bardout, Co-Director of Under The Pole