Source:  Images and content by A Collected Man @ ACollectedMan.com.  See the original article here - https://www.acollectedman.com/blogs/journal/women-behind-cartier
http://cdn.shopify.com/s/files/1/0606/5325/articles/The-Women-Behind-Cartier-A-Collected-Man-London-1.jpg?v=1637066205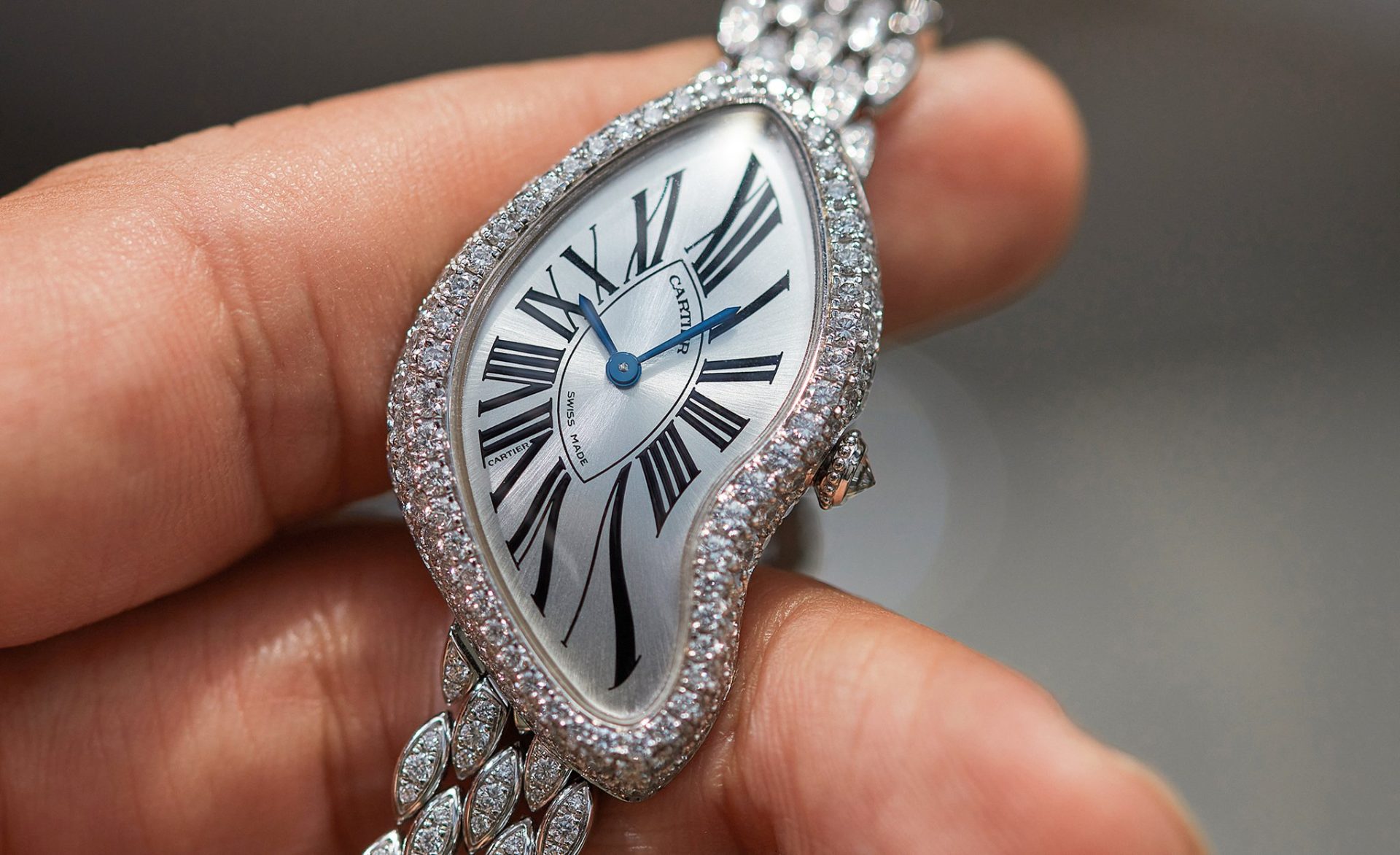 Unwilling to give up on their relationship despite the family's pressure, Louis finally hired Jeanne to work in the handbag department at Cartier Paris. In 1924, when he married Jacqueline Almásy, Louis promoted Jeanne to the head of department which made functional and affordable objects such as cigarette cases, letter openers, lighters, and fountain pens in silver.
"Jeanne was a source of valuable ideas during the 1920s," says Sheila Smithie, a jewellery specialist and adjunct faculty member at Sotheby's Institute of Art. "For example, she was the first to propose that watch bands be constructed of interconnected gold links, rather than leather or grosgrain. Increasingly, her judgments became important firm-wide."
According to Francesca, Louis Cartier used to say Jeanne had what he could never have: the eye of a woman. And he was certainly right, as she had an incredible instinct to judge what looked good on women, and what women wanted to wear. In 1933, when Cartier was applying for more patents than in any other decade in its history, Louis promoted Jeanne to the high jewellery department. In a male-dominated firm, this move upset a lot of people, including Louis' favourite designer Charles Jacqueau.