Source:  Images and content by A Collected Man @ ACollectedMan.com.  See the original article here - https://www.acollectedman.com/blogs/journal/the-rise-of-neo-vintage-watches
http://cdn.shopify.com/s/files/1/0606/5325/articles/neo-vintgae.jpg?v=1628792542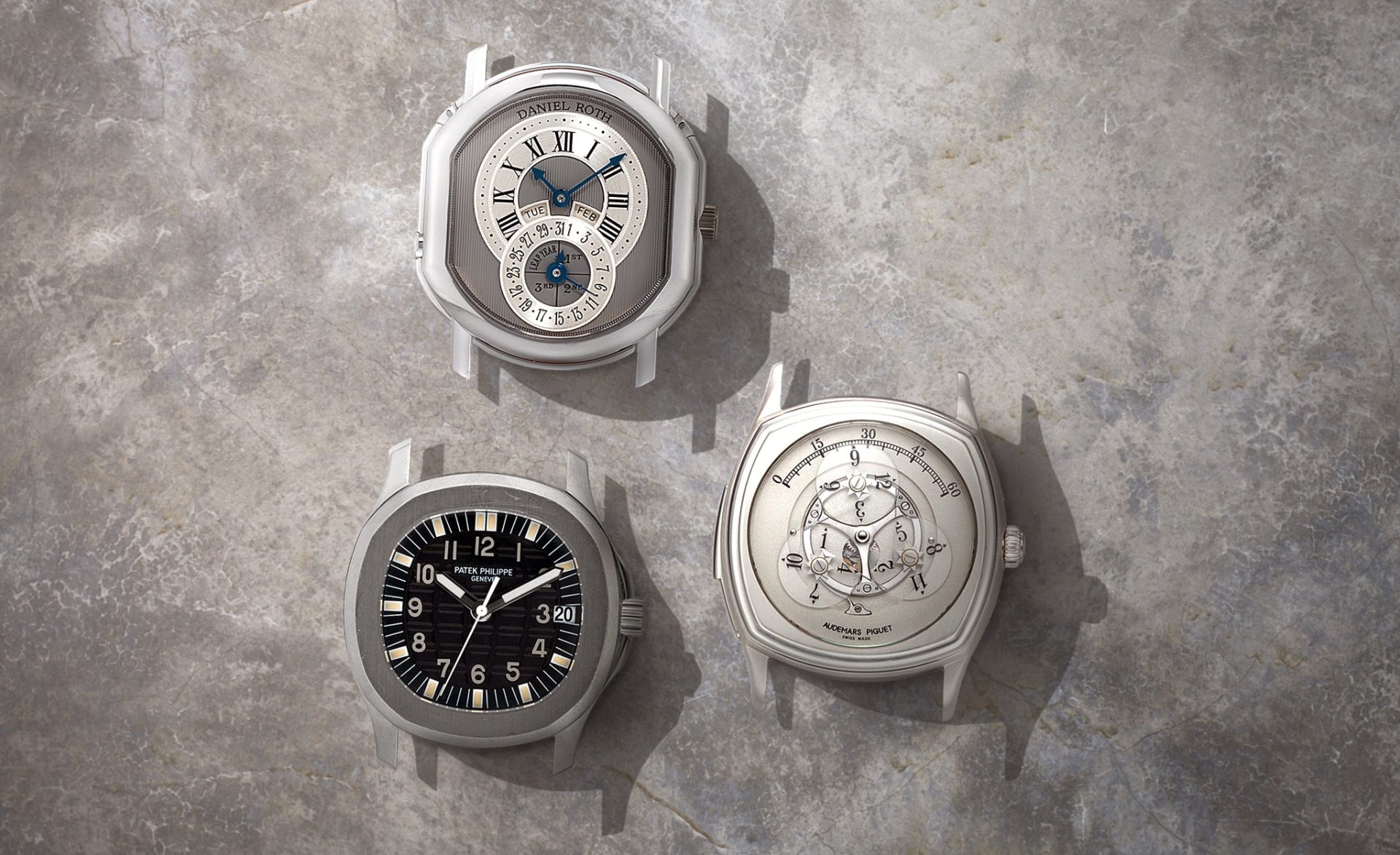 We don't often touch on the notion of value in our articles, preferring to stick to the historical or aesthetic side of things. However, it is important to look at this dimension when assessing why some have turned to this area of collecting. Precisely because they were ignored for so long, many neo-vintage pieces can offer greater value for money.
"Most desirable vintage watches from the '30s to the '70s are now, unfortunately, financially inaccessible to many collectors who admire the attractions of vintage watches, but simply do no have the economic muscle to enter," argues Sum. "Therefore, as newcomers to the vintage watch world, their choice is limited to either cheaper, less well-known brands from the vintage era or to watches from more established brands in the neo-vintage era," he says. This is echoed by Seamus, who points out that "often savvy and braver collectors will look at a skeleton Royal Oak – which at this point can be more expensive than a house – and wonder why you can buy a Vacheron Constantin skeleton Quantième Perpetuel for a fraction of the cost."
Today, many of these pieces trade hands for significantly less than what their retail price was back in the day. For example, a Vacheron Constantin perpetual calendar reference 43031 in yellow gold would have retailed for around £45,000 in 1992, whilst the current market value is half of that. This disparity is part of the reason why those who focus on this period enjoy collecting vintage catalogues and brochures, where they can discover the original retail prices for certain models.