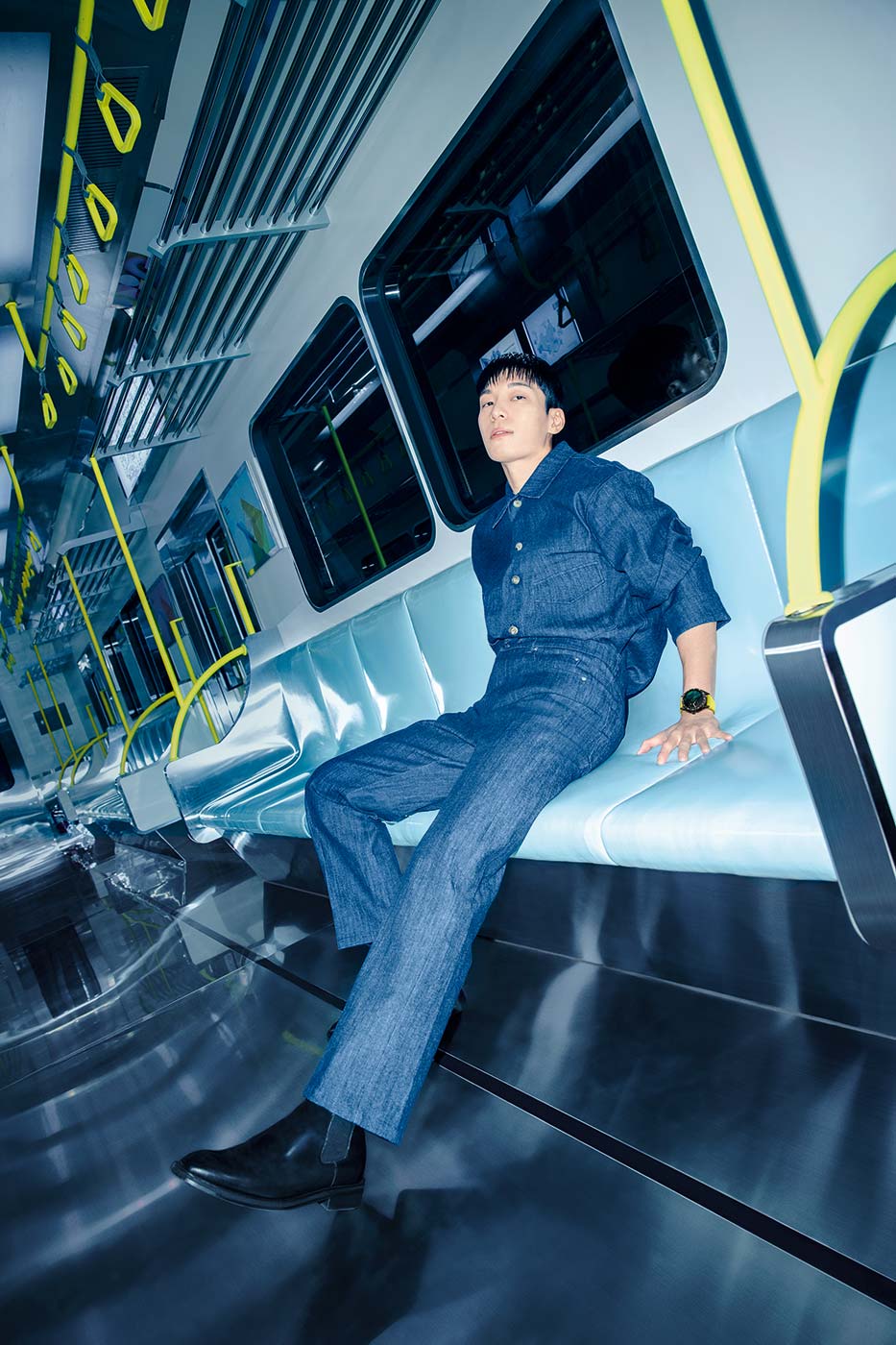 The Swiss luxury watch brand has announced the signing of Wi, Ha Jun from the "Squid Game" as a brand ambassador in Korea. Wi, Ha Jun – his stage name Ha means "become" and Jun means "special" – fits the brand's avant-garde spirit perfectly and is one of the most rising stars in Korea and abroad since 2021.
Wi, Ha Jun is a popular film and TV series actor, best known for his role of a policeman in Squid Game, which also brought him international fame in 2021.
And who better to join luxury Swiss watch brand TAG Heuer in a growing Korean market as one of the most
popular and inspiring actors at the forefront of this avant-garde movement of a new generation of actors where drive, passion and commitment to excellence are as central to them as they are to the brand itself.
Wi, Ha Jun: "I dreamt big since I was a child to become an entertainer and to overcome boundaries and come as far as I did. Partnering with TAG Heuer now is a great timely achievement for me and yet another affirmation to don't crack under pressure and go for what you dream for."
Wi, Ha Jun is known for his tireless spirit as he fought since its early years to become an actor – and today, at the current peak of his career, he continues to go above and beyond while preforming his roles, to practice even for years to learn special fighting techniques and feel the thrill of progress. He is also a passionate philanthropist and supporter of
various UN Refugee organizations and wishes to establish an entertainment agency that will help youngsters from small South Korean places achieve their dream to work in the entertainment industry just as he did:
"Wi, Ha Jun is an unstoppable, avant-garde spirit who we are thrilled to welcome as part of the TAG Heuer family in Korea – one of the very important and growing markets for our brand. A rising star even beyond his home borders, he is the perfect embodiment of the elegance and passion for action spirit of our Connected watch" says TAG Heuer CEO Frédéric Arnault.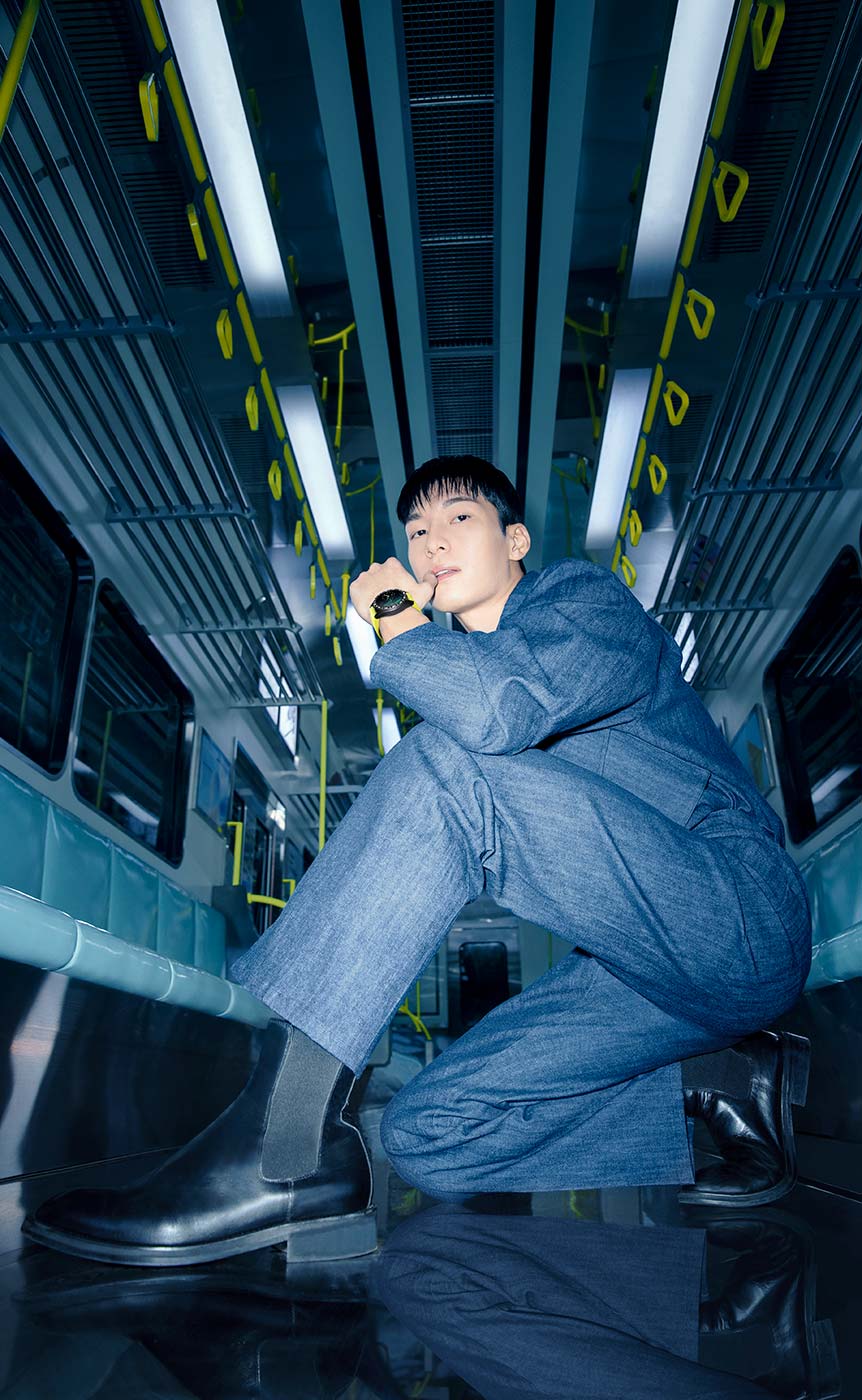 Wi, Ha Jun will be sporting the new TAG HEUER CONNECTED CALIBRE E4 and will also be featured in the new Campaign launching for this new Connected series.
TAG Heuer launches an exciting new generation of its Connected Watch – the TAG HEUER CONNECTED CALIBRE E4 – built to deliver ultimate elegance and sporting performance. The luxury Swiss watch brand has been a pioneer in the luxury Connected watch segment since 2015. Launching two new watches, each showcasing TAG Heuer's trademark design codes and access to its ever-growing ecosystem of sports activities, wellness apps and elegant watch faces inspired from iconic watchmaking chronographs.
TAG Heuer Connected has established itself as world leader in luxury smart watches, and the new generation of Connected offers two models, each of which highlight an aspect of TAG Heuer's Connected identity.
Building on TAG Heuer's long-standing heritage in the sporting world, the larger 45mm model offers a striking redesigned sporty look. The smaller 42mm model offers a slimline look built primarily for elegance. As well as TAG Heuer's trademark design mastery, technical improvements across the board ensure that the new generation of Connected remains a world leader.
About TAG Heuer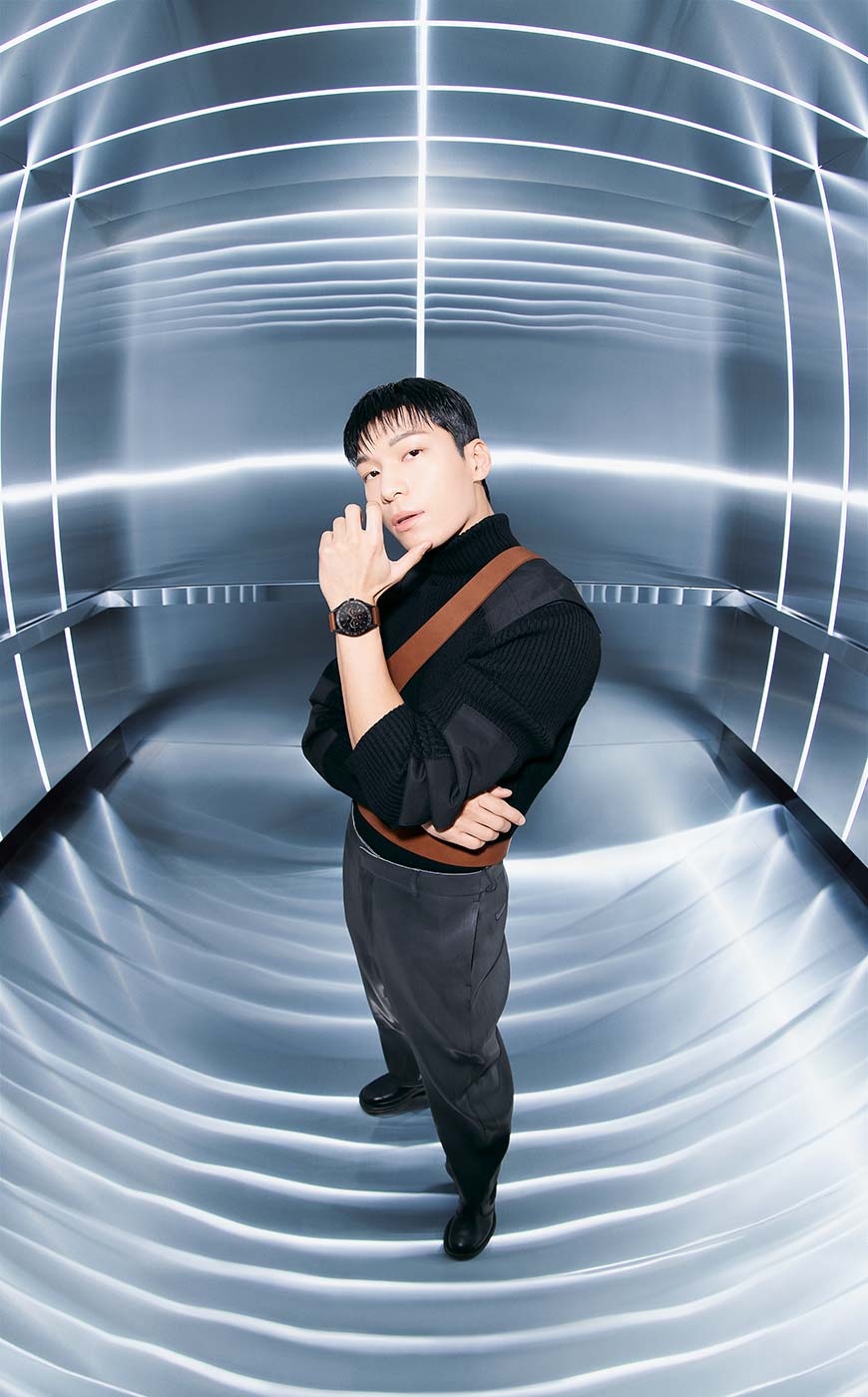 TAG Heuer, founded in 1860 by Edouard Heuer in the Jura Mountains of Switzerland, is a luxury watch brand that is part of LVMH Moët Hennessey Louis Vuitton SE ("LVMH"), the world's leading luxury group. Based in La Chaux-de-Fonds, Switzerland and with four production sites, TAG Heuer has 1470 employees and is active in 139 countries. TAG Heuer products are available online on www.tagheuer. com for select countries and in 160 boutiques and 3,000 points of sale worldwide. The company is headed up by Frédéric Arnault, CEO of TAG Heuer. For 160 years, TAG Heuer has demonstrated pure avant-garde watchmaking spirit and a commitment to innovation with revolutionary technologies that have included the oscillating pinion for mechanical stopwatches in 1887, the Mikrograph in 1916, the first automatic-winding chronograph movement – Calibre 11 – in 1969 and the first luxury smartwatch in 2015. Today, the brand's core collection consists of three iconic families designed by Jack Heuer – TAG Heuer Carrera, Monaco and Autavia – and is rounded out with the contemporary Link, Aquaracer, Formula 1 and Connected lines.
Capturing TAG Heuer's motto, "Don't Crack Under Pressure", are prominent partnerships and brand ambassadors that express the brand's passion for action and high performance.
www.tagheuer.com
@TAGHeuer
#TAGHeuerConnected
Downloads:
All press material can be obtained free of charge at https://presscorner.tagheuer.com/directlogin
For further information, please contact:
Tiziana Tedeschi
International PR Director TAG Heuer
+41 79 255 99 01
tiziana.tedeschi@tagheuer.com
Fabiola Bobbio
International PR Manager TAG Heuer
+41 79 204 88 77
fabiola.bobbio@tagheuer.com
Julien Baudet
International PR Project Manager TAG Heuer
+41 79 866 52 56
julien.baudet@tagheuer.com