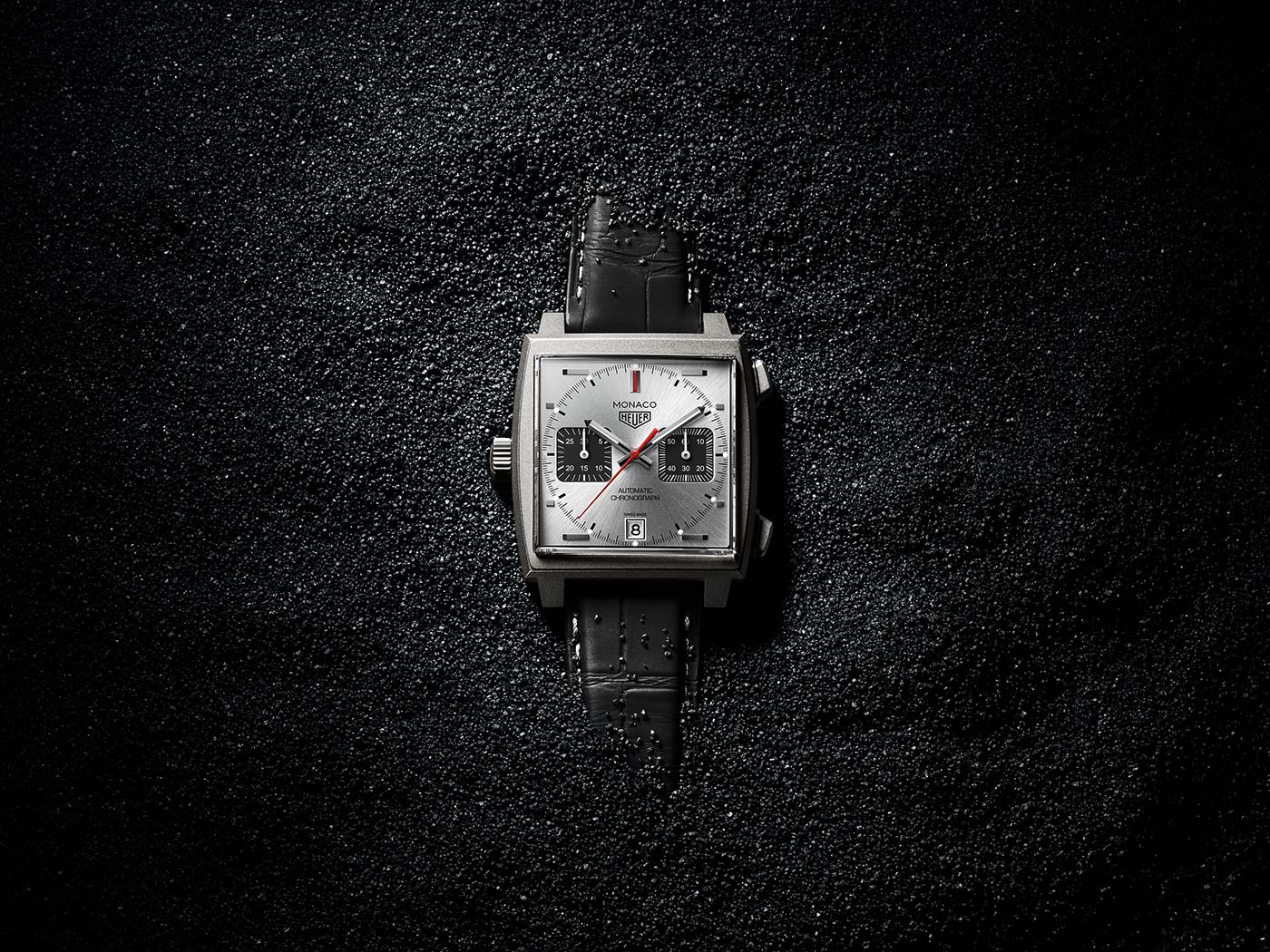 TAG Heuer congratulates its partner Red Bull Racing Honda and its driver Max Verstappen on becoming Formula 1 Drivers' World Champion.
Abu Dhabi, United Arab Emirates – December 12th, 2021: Max Verstappen has won the 2021 Formula 1 World Drivers' Championship thanks to his 10th victory. The Dutchdriver edged out Britain's Lewis Hamilton in whatwill go down as one of the closest championshipbattles in F1 history.
TAG Heuer, partner of the team since 2016, extends its heartfelt congratulations to Max Verstappen and all the team on their historic win.
Monaco makes the difference 
A first-place victory at The Monaco Grand Prix proved to be a pivotal moment in the dutchman's campaign to secure the Drivers World Championship. On the eve of the race, TAG Heuer presented Max Verstappen with a TAG Heuer Monaco Titan Special Edition, the iconic square chronograph appearing to bring the Red Bull Racing driver luck, as he went on to win the race and take the lead for the first time in 2021 – a championship battle that had until that point largely been dominated by Mercedes' Lewis Hamilton.
Max Verstappen has been inseparable from his lucky watch ever since, and took the famous chronograph, worn by Steve McQueen in the film Le Mans.
"As a proud partner of Red Bull Racing Honda, TAG Heuer would like to congratulate Max Verstappen and all the team on this extraordinary achievement. We are also delighted that the TAG Heuer Monaco we presented to Max a few months ago is continuing to bring him good luck, and that this 'lucky charm' has helped him to overall victory in the championship fight today,"
Frédéric Arnault, TAG Heuer CEO
TAG Heuer: motor racing is in our DNA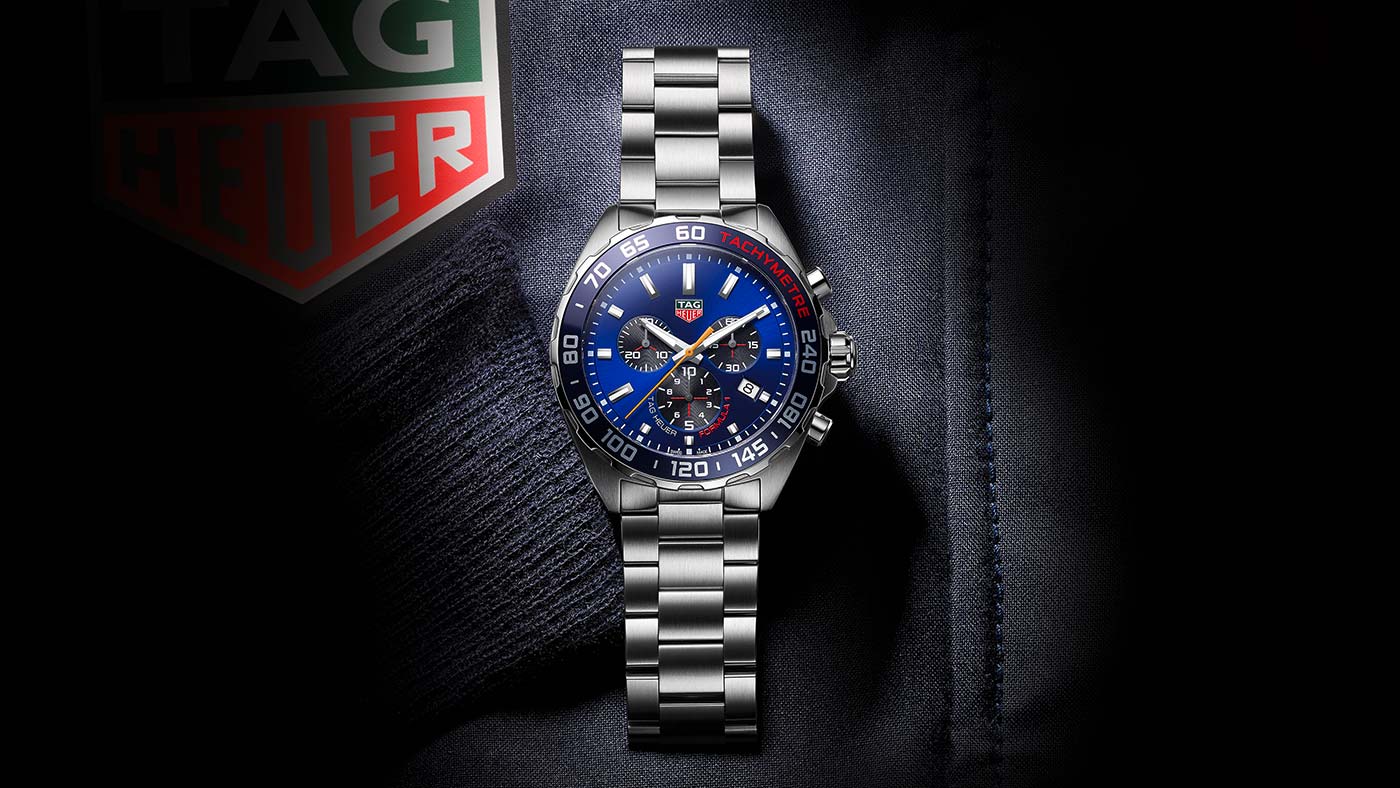 The history of TAG Heuer is inextricably linked with motor racing, and the TAG Heuer Monaco chronograph is one of the most powerful symbols of our racing heritage.
The iconic square timepiece, created in 1969, bears the name of the prestigious Formula 1 race. It represents the brand's passion for speed and the fact its spirit is steeped in the sport of motor racing.
The TAG Heuer Monaco Titan Special Edition boasts the kinds of technical features you would expect of a timepiece worn by a driver as committed and demanding as Max Verstappen.
Thanks to its titanium case, the chronograph is ultra-light and incredibly strong. The dial features elegant black subdials. As a finishing touch, the texture of the leather strap is inspired by the grooves in race tyres.
In addition of the TAG Heuer Monaco Titan Special Edition, TAG Heuer and Red Bull Racing collaborated to create a Red Bull Racing Formula One Team Special Edition watch. The time-piece is inspired by the team's official design and its steel screwdown case is engraved with the Red Bull Racing team logo over a chequered pattern. This TAG Heuer Formula 1
chronograph is the perfect watch for fans of the Red Bull Racing team.
About TAG Heuer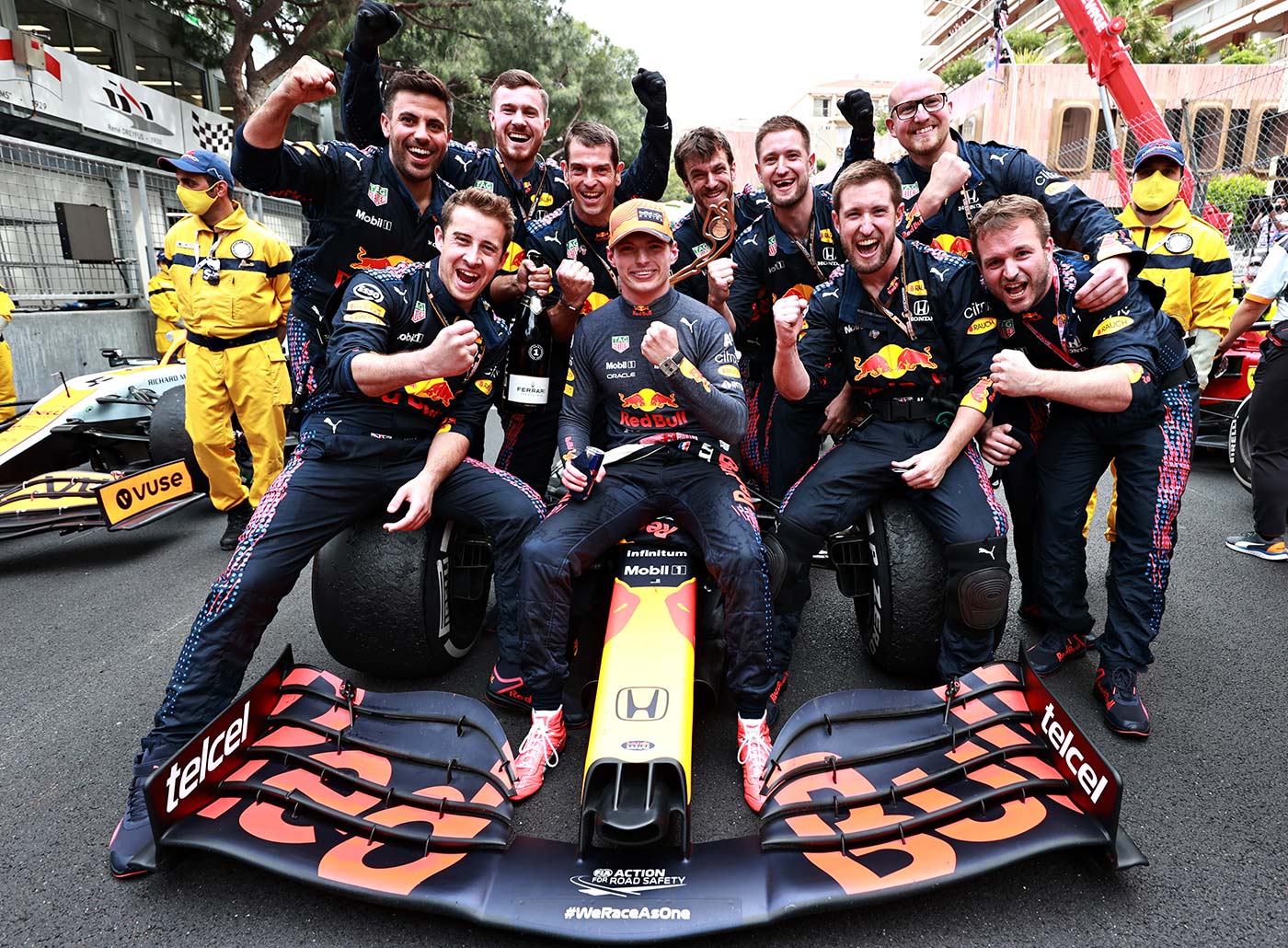 TAG Heuer, founded in 1860 by Edouard Heuer in the Jura Mountains of Switzerland, is a luxury watch brand that is part of LVMH Moët Hennessey Louis Vuitton SE ("LVMH"), the world's leading luxury group. Based in La Chaux-de-Fonds, Switzerland and with four production sites, TAG Heuer has 1470 employees and is active in 139 countries. TAG Heuer products are available online on www.tagheuer. com for select countries and in 160 boutiques and 3,000 points of sale worldwide. The company is headed up by Frédéric Arnault, CEO of TAG Heuer. For 160 years, TAG Heuer has demonstrated pure avant-garde watchmaking spirit and a commitment to innovation with revolutionary technologies that have included the oscillating pinion for mechanical stopwatches in 1887, the Mikrograph in 1916, the first automatic-winding chronograph movement – Calibre 11 – in 1969 and the first luxury smartwatch in 2015. Today, the brand's core collection consists of three iconic families designed by Jack Heuer – TAG Heuer Carrera, Monaco and Autavia – and is rounded out with the contemporary Link, Aquaracer, Formula 1 and Connected lines.
Capturing TAG Heuer's motto, "Don't Crack Under Pressure", are prominent partnerships and brand ambassadors that express the brand's passion for action and high performance.
www.tagheuer.com
@TAGHeuer
Downloads:
All press material can be obtained free of charge at https://presscorner.tagheuer.com/directlogin
For further information, please contact:
Tiziana Tedeschi
International PR Director TAG Heuer
+41 79 255 99 01
tiziana.tedeschi@tagheuer.com
Fabiola Bobbio
International PR Manager TAG Heuer
+41 79 204 88 77
fabiola.bobbio@tagheuer.com
Julien Baudet
International PR Project Manager TAG Heuer
+41 79 866 52 56
julien.baudet@tagheuer.com