Source:  Images and content by @ Jaeger LeCoultre.

https://content.presspage.com/uploads/2085/8c60b739-3dc2-476e-a0db-cbf6c0f8e74c/1920_jaeger-lecoultre-thereversomusicalshow-3-16-9.jpg?10000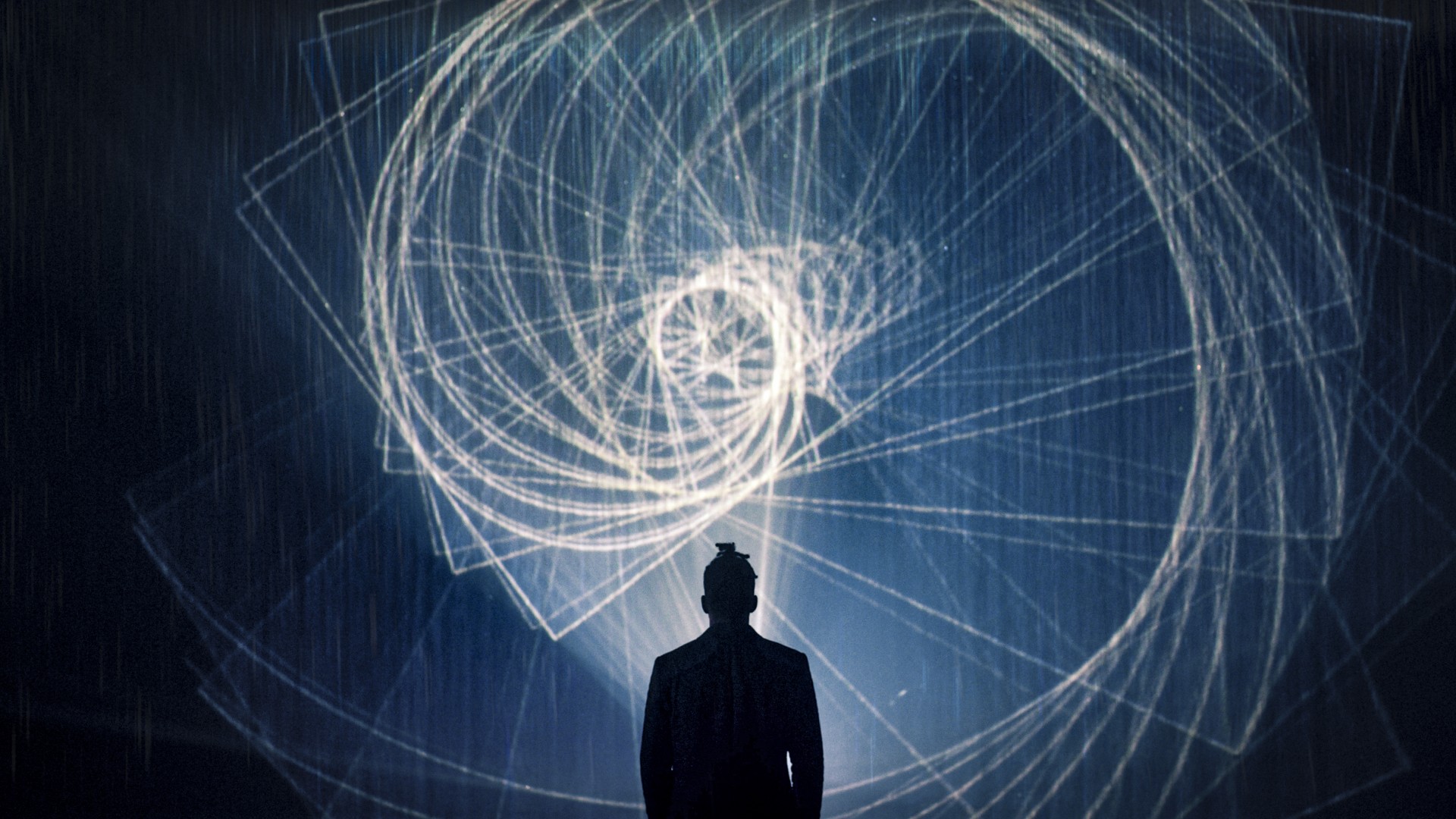 Honouring the Golden Ratio with a new Musical Show
Jaeger-LeCoultre's private event to be held during the film festival pays homage to the Golden Ratio – the number that defines aesthetic harmony and has been the guiding spirit of the Reverso since it was created in 1931. Inspired by the world's first drive-in movie theatre, which opened in the early 1930s, the specially designed 'Art Deco Cinema' also pays homage to the period acknowledged as the first golden age of Chinese cinema, centred in Shanghai.
The highlight of the evening will be the world premiere of The Reverso Musical Show, a spectacular sound-and-light show projected onto a giant screen of falling water. Telling the story of the Golden Ratio in four chapters, from the observation of nature, to the quest to define a formula for beauty, to mankind's creation of beautiful objects governed by the golden ratio and concluding with the Reverso, which expresses the spirit of harmony with such eloquence. The ground-breaking British musician TØKIO M¥ERS composed a new soundtrack especially for the show, commissioned by Jaeger-LeCoultre through its Made of Makers programme, and will give a live performance of it during the premiere.