Source:  Images and content by JAEGER-LECOULTRE IS HONOURED TO PARTICIPATE IN HOMO FABER @ Jaeger LeCoultre.

https://content.presspage.com/uploads/2085/1920_sangiorgiomaggioreisland-matteodefinacopycourtesyofthefondazionegiorgiocini.jpg?86896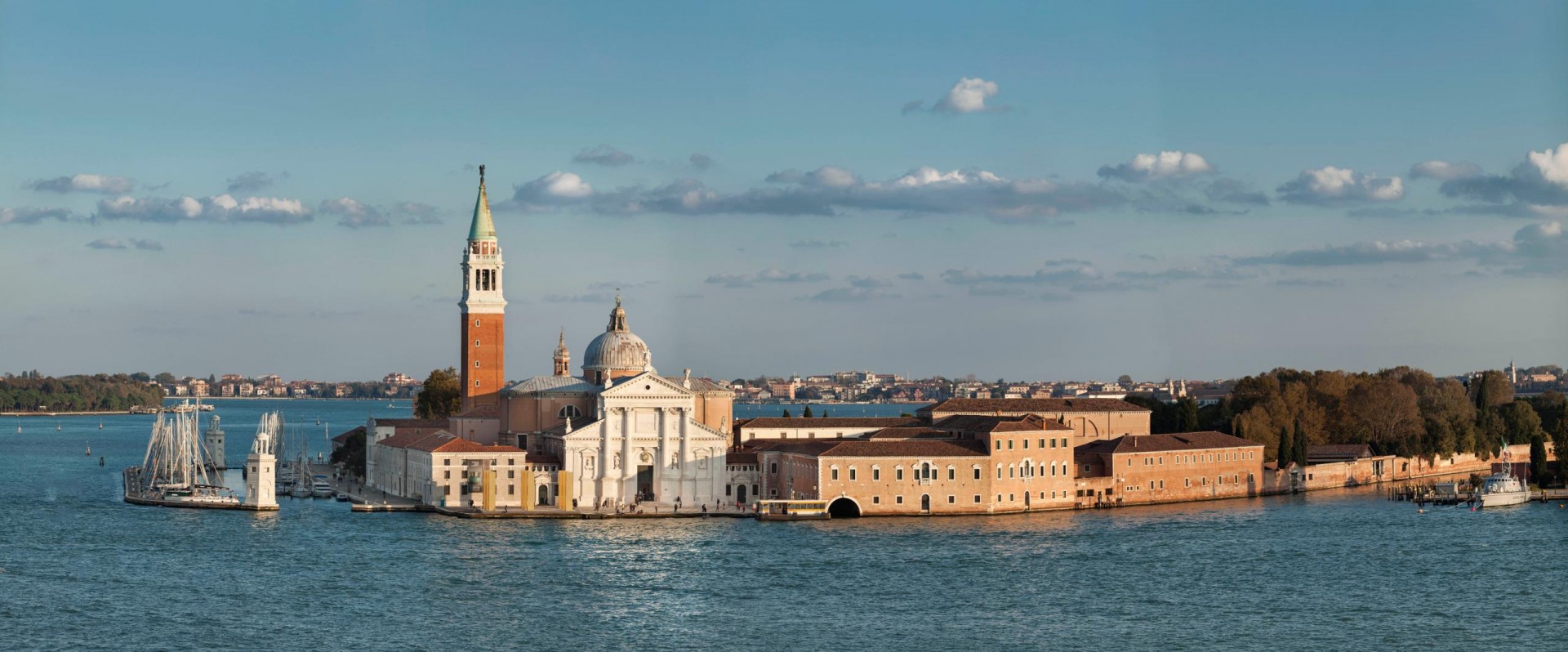 JAEGER-LECOULTRE IS HONOURED TO PARTICIPATE IN HOMO FABER
A UNIQUE CELEBRATION OF CRAFTSMANSHIP AND SAVOIR-FAIRE
Jaeger-LeCoultre is delighted to announce its participation in the Homo Faber Event in Venice this spring. Taking place on the island of S.Giorgio Maggiore from 10 April to 1 May, Homo Faber celebrates the savoir-faire and unique stories of talented artisans from around the globe, honouring the priceless human skill behind the creation of exquisite objects.
Unprecedented in both scope and scale, the second edition of Homo Faber brings together 15 exhibitions in the magnificent surroundings of the Fondazione Giorgio Cini, showcasing the work of more than 350 designers and artisans from more than 30 countries. With each exhibition dedicated to a different aspect of craftsmanship, the event will feature exceptional master artisans from Europe, alongside 12 Japanese Living National Treasures – holders of the highest award in the Japanese arts. In 2022, Homo Faber highlights the importance of safeguarding craftsmanship by making these time-honoured skills economically viable and ensuring their transmission to new generations – thus promoting a more human, inclusive and sustainable future.