Source:  Images and content by A Collected Man @ ACollectedMan.com.  See the original article here - https://www.acollectedman.com/blogs/journal/interview-osama-sendi
http://cdn.shopify.com/s/files/1/0606/5325/articles/Osama-Sendi-A-Collected-Man-London-0.jpg?v=1646048334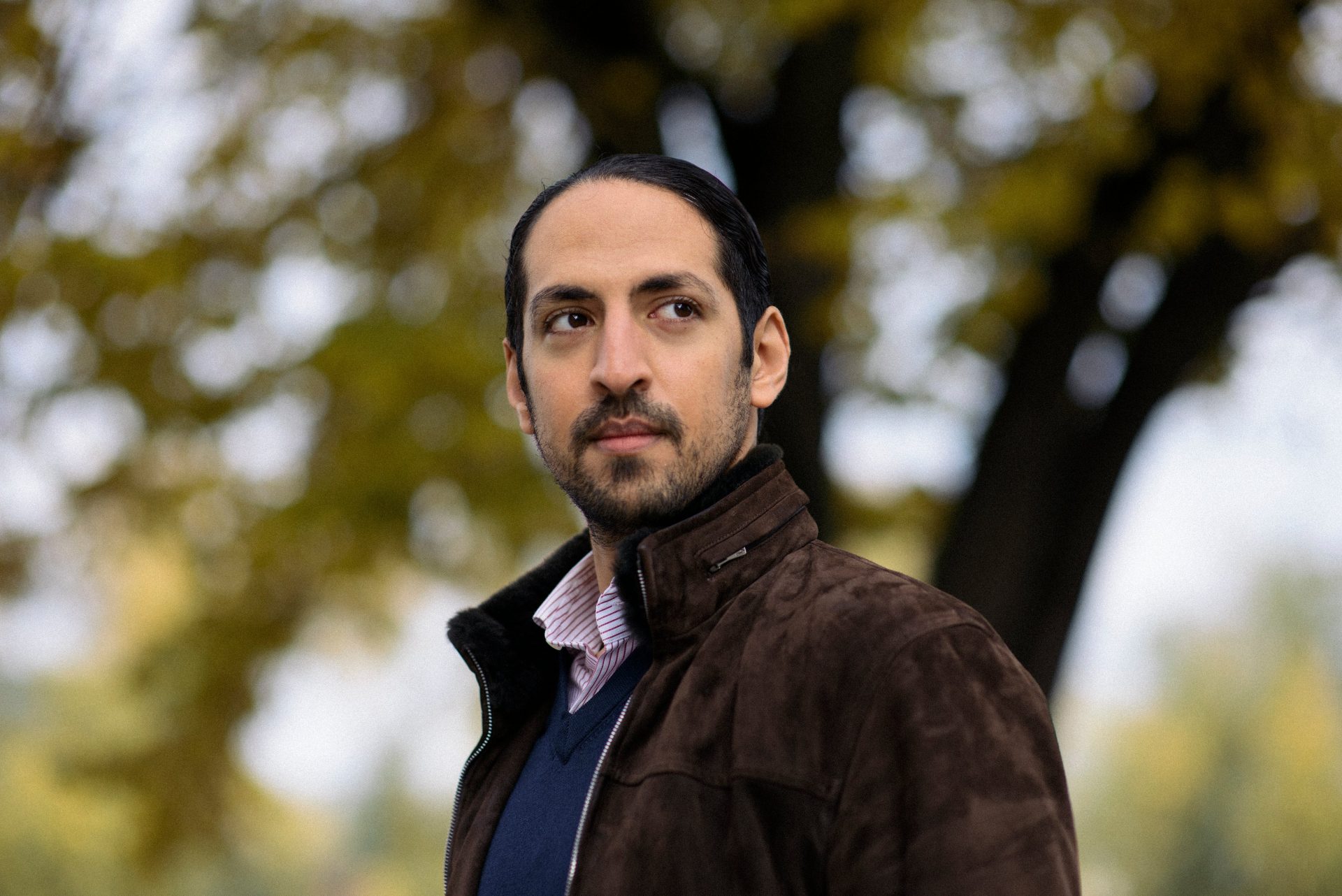 And so where did this obsession start?

I remember one time my uncle was reading this Patek Philippe magazine and I had no idea what this was. I was probably 13 years old. He was going through the magazine and I [asked him], "What is this? What's this deal with the watches? I don't understand why you're into watches." And he said, "When you can imagine someone sitting at a bench for five years to make one single watch, you'll understand the art of watchmaking." And that's all he said, and I remember it clearly to this day.
I didn't think much of it, but when I just started to get into watches at the end of 2012, I remembered that phrase, and I started to dig deep into watches. I bought my very first mechanical watch, which was a TAG Heuer, at the end of 2012.
What was the journey like going from buying your first TAG to learning all about F.P. Journe?

I was in New York and I kept going through all the boutiques on Madison Avenue, and I remember there was F.P. Journe. I was like, "What is this?" People took me seriously, I guess, [as I had] a mechanical watch, and so I thought I'd go in. I asked the lady [if she had] anything that's not precious metal. Because I wasn't wearing gold at the time and I couldn't afford platinum, she said, "No, but we have something in aluminium." And I said, "OK, I'll take a look at it." I asked the price, and she said, "It's about $30,000." I thought to myself, "This is probably the ugliest $30,000 watch I've ever seen in my entire life. What idiot would buy this?" Because I didn't understand it. And I walked out. That was probably in December 2012.
A few months later, once I understood what exactly I was looking at, both aesthetically and mechanically, it became one of the most beautiful watches to my eyes and I eventually bought it. The trick with F.P.Journe watches, to me at least, is that they have to be understood. If you look at it with lack of knowledge you will not understand the appeal, but with a more trained eye, everything starts to make sense and it becomes a work of art.
It's a bit like looking at a painting, you are either the person who judges the cover and understands little beyond it, or the one who appreciates every stroke of the brush and analyzes the work that it truly achieves.