Source:  Images and content by A Collected Man @ ACollectedMan.com.  See the original article here - https://www.acollectedman.com/blogs/journal/interview-ed-tsuwaki
http://cdn.shopify.com/s/files/1/0606/5325/articles/Ed-Tsuwaki-A-Collected-Man-0.jpg?v=1645440353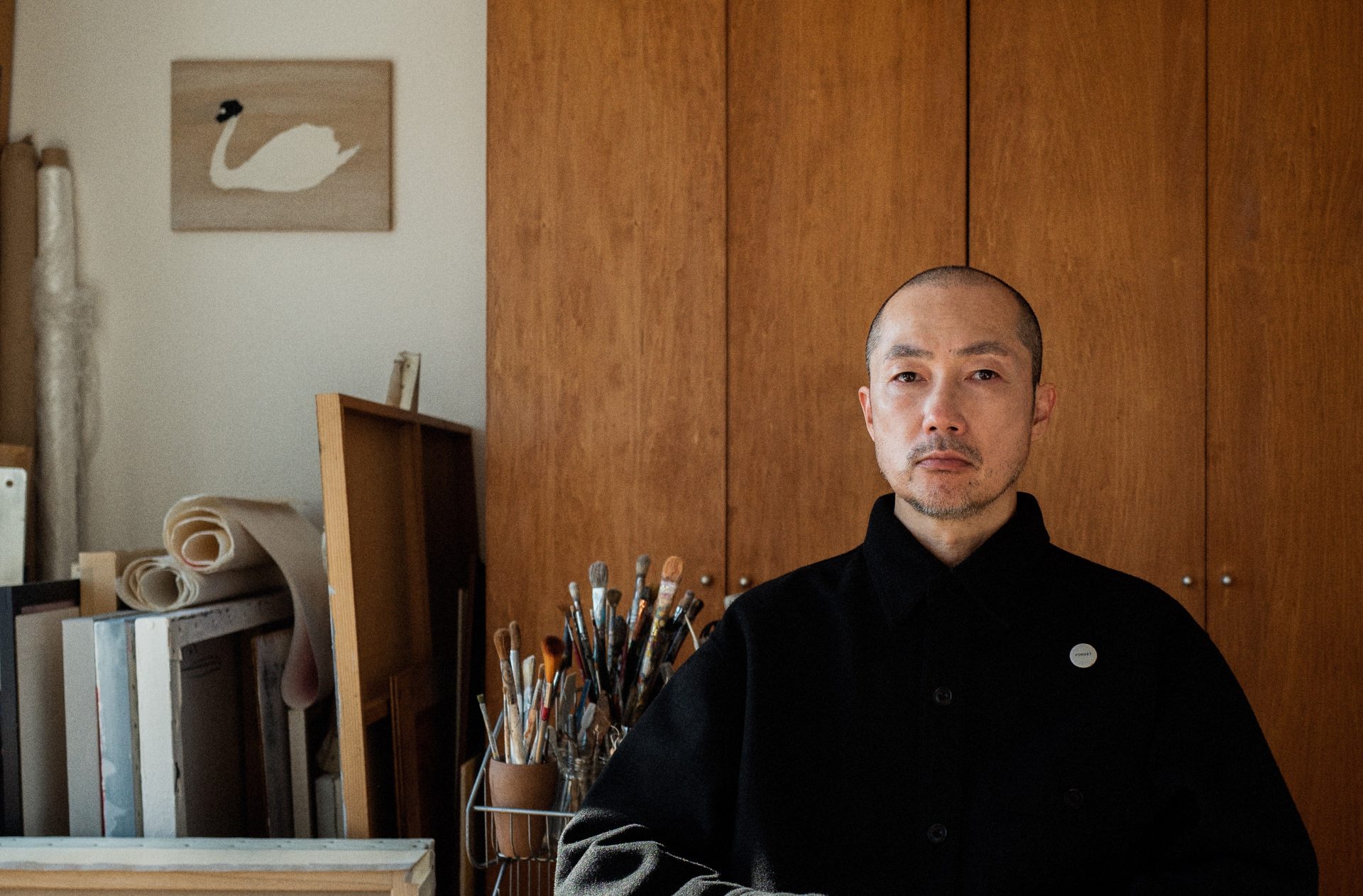 I know a famous painter who told me that you should never change your style. He is committed to what is expected of him, and to meeting those expectations. He stays true to his own established style, yet at the same time he tries to be up to date with his work.
Once when I had a commission from a client, he told me to draw anything I wanted. Complete freedom. But when I sent it to him, of course he told me it was a bit different from what he imagined. I learnt my lesson from that experience. It's always a trap when a client says I can do whatever I want. There is always an objective that clients want you to express, so it's important to define that early in the process to avoid disappointment on both sides.
Where do you get your inspiration for your art?

I have my favourite artists but, more than that, I have my favourite musicians, my favourite fashion designers, my favourite film directors and my favourite photographers. All my life I've been inspired by music, fashion, and film. If I could decorate my own home, I would love Mark Rothko, Cy Twombly, Frank Stella in monochrome, [and] Donald Judd. Also, I like abstract expressionism and minimalism.