Source:  Images and content by A Collected Man @ ACollectedMan.com.  See the original article here - https://www.acollectedman.com/blogs/journal/george-daniels-collector
http://cdn.shopify.com/s/files/1/0606/5325/articles/Daniels.jpg?v=1628792393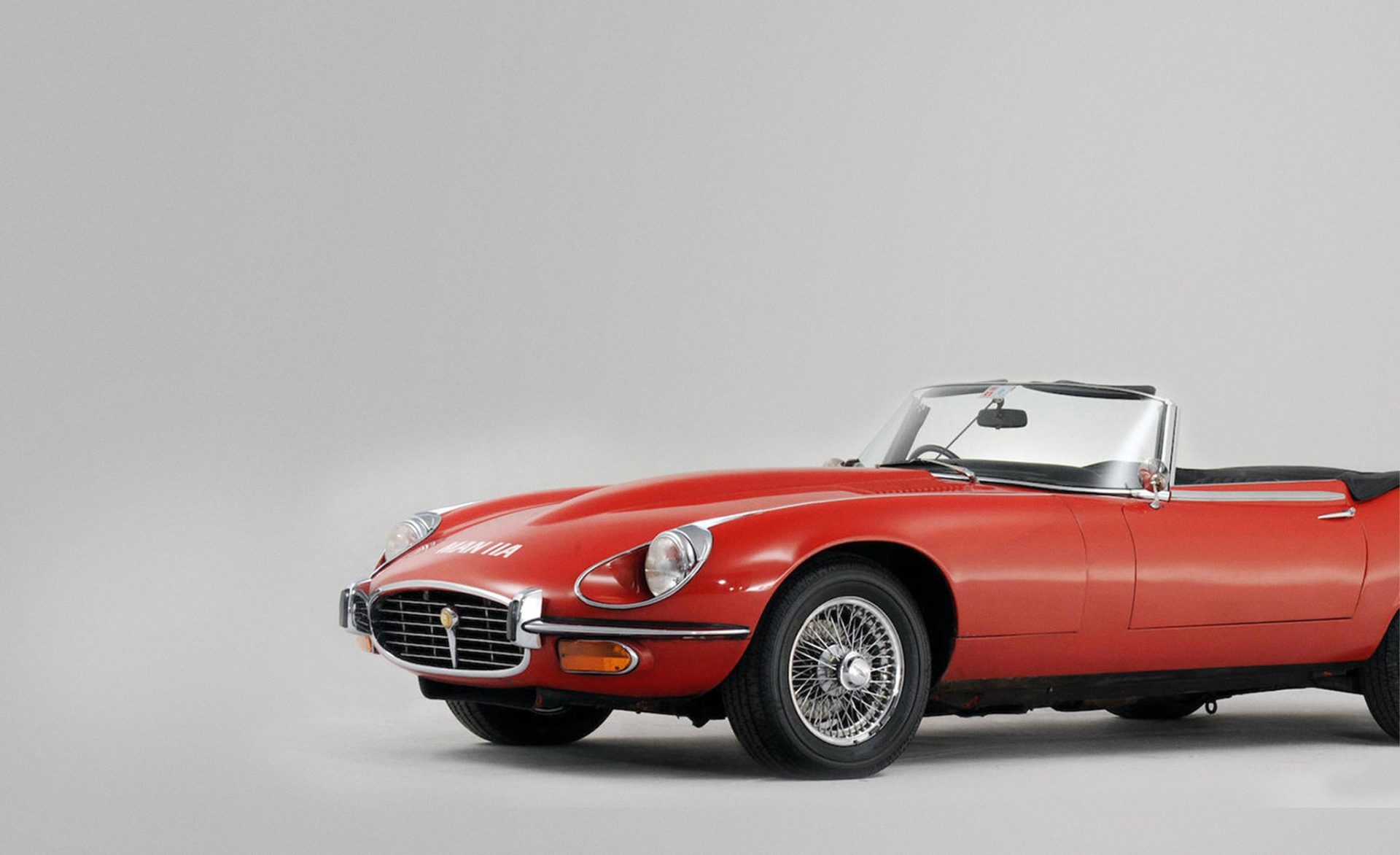 It was cars and motorcycles, too, that led to Daniels forming a 50-year friendship with David Newman, now the chairman of the trustees of the George Daniels Educational Trust.
'I was a local authority surveyor in south London when George was living in Penge, where he established himself as a watchmaker,' Newman told A Collected Man. 'He came to me with a planning inquiry, we got talking about our mutual interest in cars and motorcycles and soon became firm friends.'
Daniels personal interest in two wheels saw him not only collecting motorcycles, but using them, too. And, as with everything, his natural eye for exceptional engineering came to the fore in recognising the most collectable models long before others cottoned-on – notably his two BMW R90S sports tourers and two MV Agusta 750 'Americas' which were, more or less, race machines registered for the road.
Other bikes owned by Daniels over the years included a 1910 v-twin Matchless, a 1959 Norton International in 'clubman' race trim and two luxurious Sunbeam tourers, both of which were sold by Bonhams alongside the Daniels car collection – with one fetching a record £11,500.