Source:  Images and content by A Collected Man @ ACollectedMan.com.  See the original article here - https://www.acollectedman.com/blogs/journal/a-year-in-watches-2021
http://cdn.shopify.com/s/files/1/0606/5325/articles/A-Year-In-Watces-2021-A-Collected-Man-London-1.jpg?v=1641395035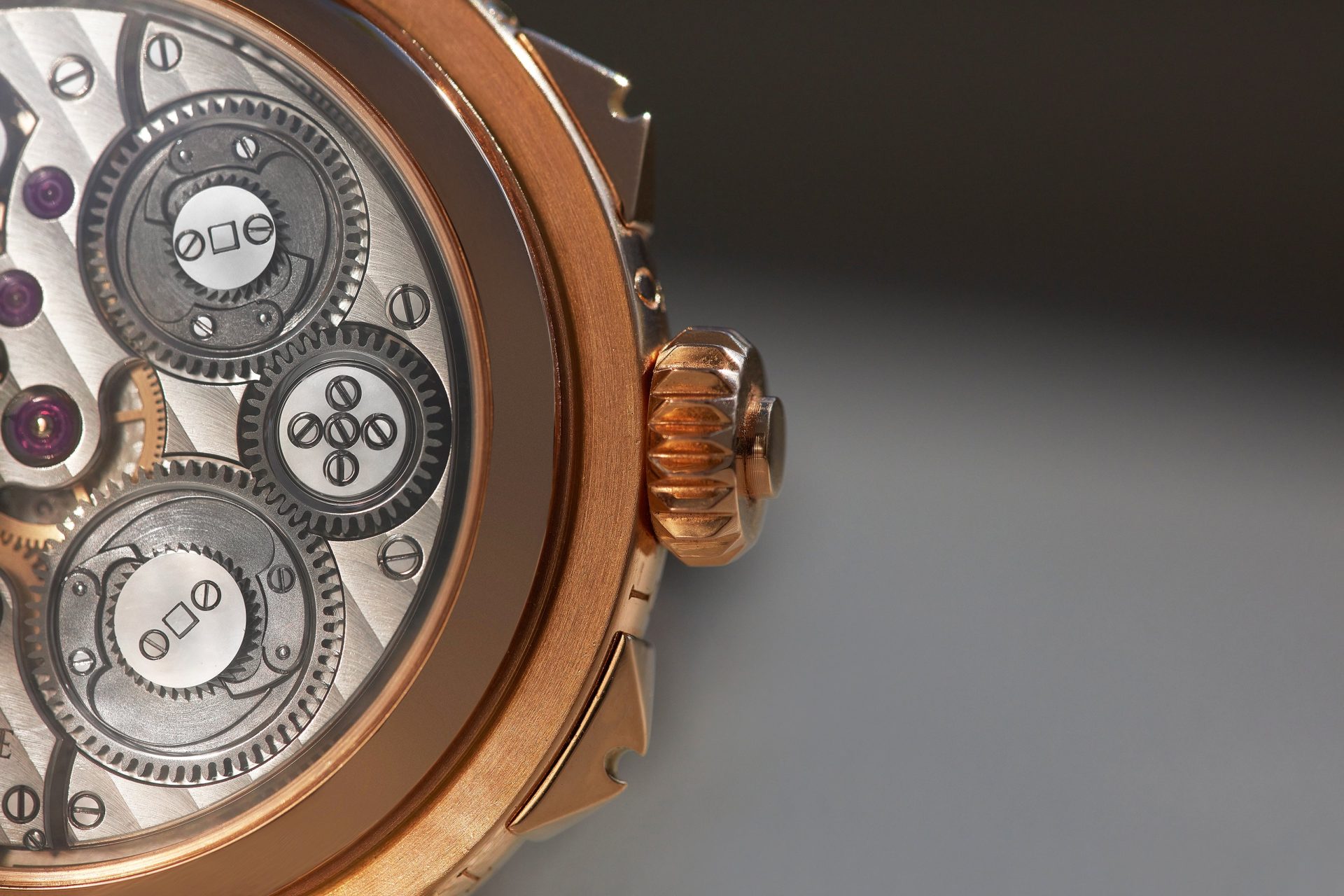 It's almost trite at this point to comment on the tremendous growth that watches have seen over the past few years, with the pandemic seemingly having zero detrimental effects. This growth has led to plenty of exciting developments in the last 12 months.
It's clear that there are plenty of facets that have evolved recently in this space and so we thought it best to get a cross-section of opinions from around the industry. Asking nine collectors and enthusiasts the same question: "To you, what was the most exciting thing about watches this year?"
As the industry has grown, it has become possible to spot various ripples or themes emerging, from increased interest in new segments or niches of watches such as neo-vintage or independents, to more diverse opinions, perspectives and collectors.
Tying it all together is the dialogue between all these things – old and new, vintage and modern, high and low. This dialogue cuts across borders, generations, and divisions, and truly defines an industry that measures time not in days or years, but in generations and centuries. Horology has always sat at the intersection of art and science, but 2021 might mark the year when it started to become a true crossroads for collectors with all types of interests and backgrounds, from all around the world.