Source:  Images and content by Vacheron Constantin
http://content.presspage.com/uploads/1999/500_vac-hong-kong-event-8.jpg?10000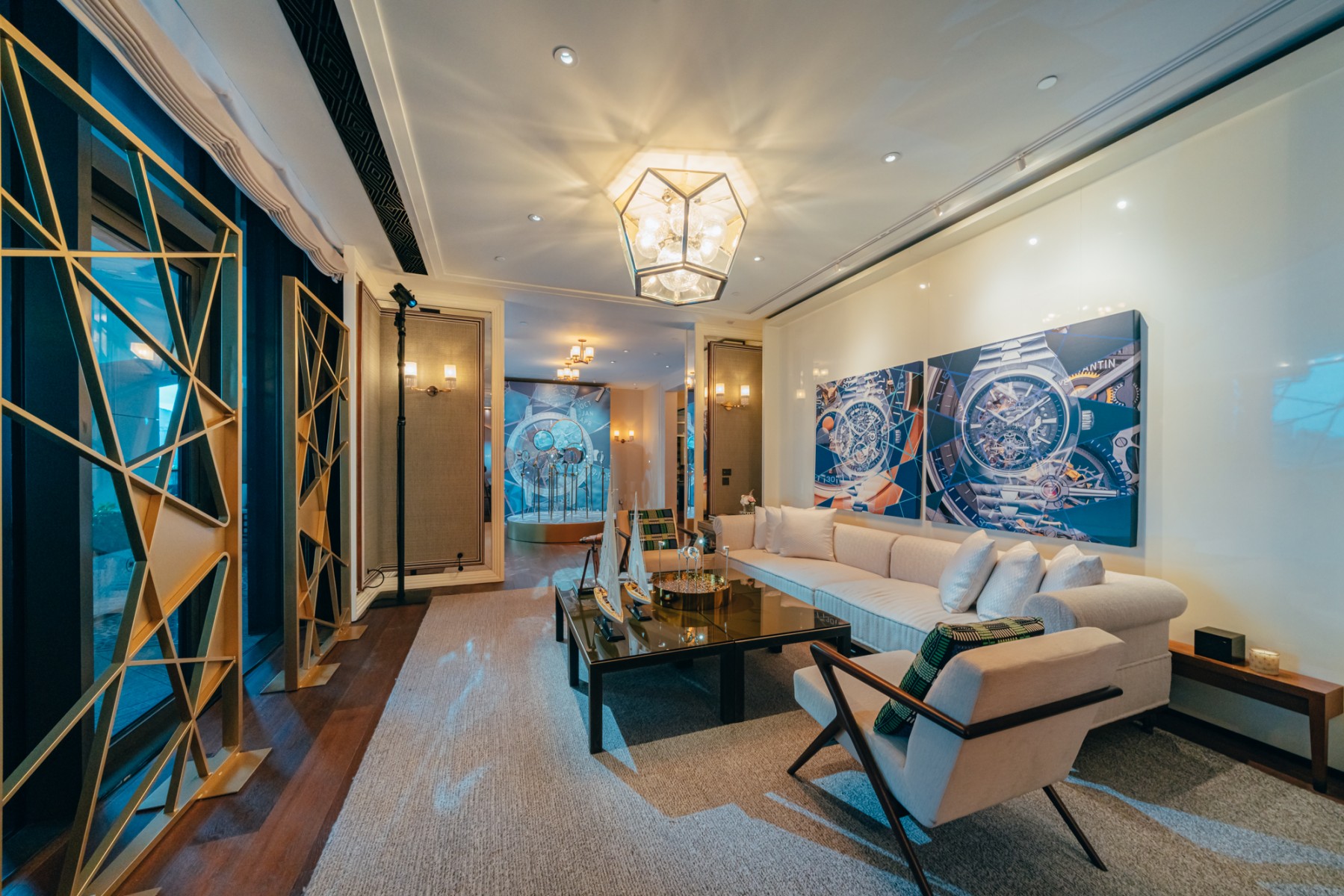 Hong Kong SAR, China, June 7th, 2022 – Scrupulous scrutinization of each and every component of Vacheron Constantin's timepieces ensures that every creation is a tribute to the Maison's renowned craftsmanship, technical know-how, aesthetic choices and meticulous hand-finishing work. At the occasion of Watches and Wonders, the Maison's latest novelties mirror its commitment to Haute Horlogerie.
From June 7th to 9th, 2022, Vacheron Constantin presents its Watches and Wonders 2022 novelties at The Orangery in Rosewood Hong Kong SAR, China. From the first steps through a dedicated entrance to the venue, guests are already prepared for an exclusive experience that will unpack this year's offerings. For over 265 years, Vacheron Constantin has been paying meticulous attention to details – the concern for which is built on a philosophy that leaves nothing to chance.
Moving through the exhibition, guests will note that this year, Vacheron Constantin has added new models aimed at women to the Patrimony and Traditionnelle collections. The attention that the Manufacture has devoted to women's timepieces for more than two centuries is freshly interpreted through the models presented – a response to women's growing desire for complex mechanical timepieces, the Traditionnelle perpetual calendar ultra-thin watch displays its technical nature in an eminently feminine manner; while the Patrimony self-winding watch flaunts a minimalist silhouette exuding a timeless elegance symbolising a distinctive kind of watchmaking classicism.
In the next zone, the Overseas collection takes pride of place, with the spotlight on the Overseas tourbillon skeleton in titanium with a redesigned Manufacture Calibre 2160, and the Overseas perpetual calendar ultra-thin skeleton – both streamlined with their entirely open-worked movement.
The final zone is home to the Historiques 222, a return of an icon and the illustration of the Maison's designers and engineers ability to perpetuate the avant-garde spirit of the Maison. Aptly, it rests on a pedestal designed to highlight its immense modern-day representation of the Manufacture's commitment to craftsmanship and details.
About Vacheron Constantin
Founded in 1755, Vacheron Constantin is the world's oldest watch Manufacture in continuous production for over 265 years, faithfully perpetuating a proud heritage of watchmaking excellence and stylistic sophistication through generations of master craftsmen.
At the pinnacle of Haute Horology and understated elegance, the Maison creates timepieces with unique technical and aesthetic signatures, and an extremely high level of finishing touches.