Source:  Images and content by @ Jaeger LeCoultre.

https://content.presspage.com/uploads/2085/bc167e8e-d8b1-4941-a096-5a80eac7ab43/1920_2023-jaeger-lecoultre-thewatchmakerofwatchmakers-lennykravitz-anyataylor-joy.jpg?10000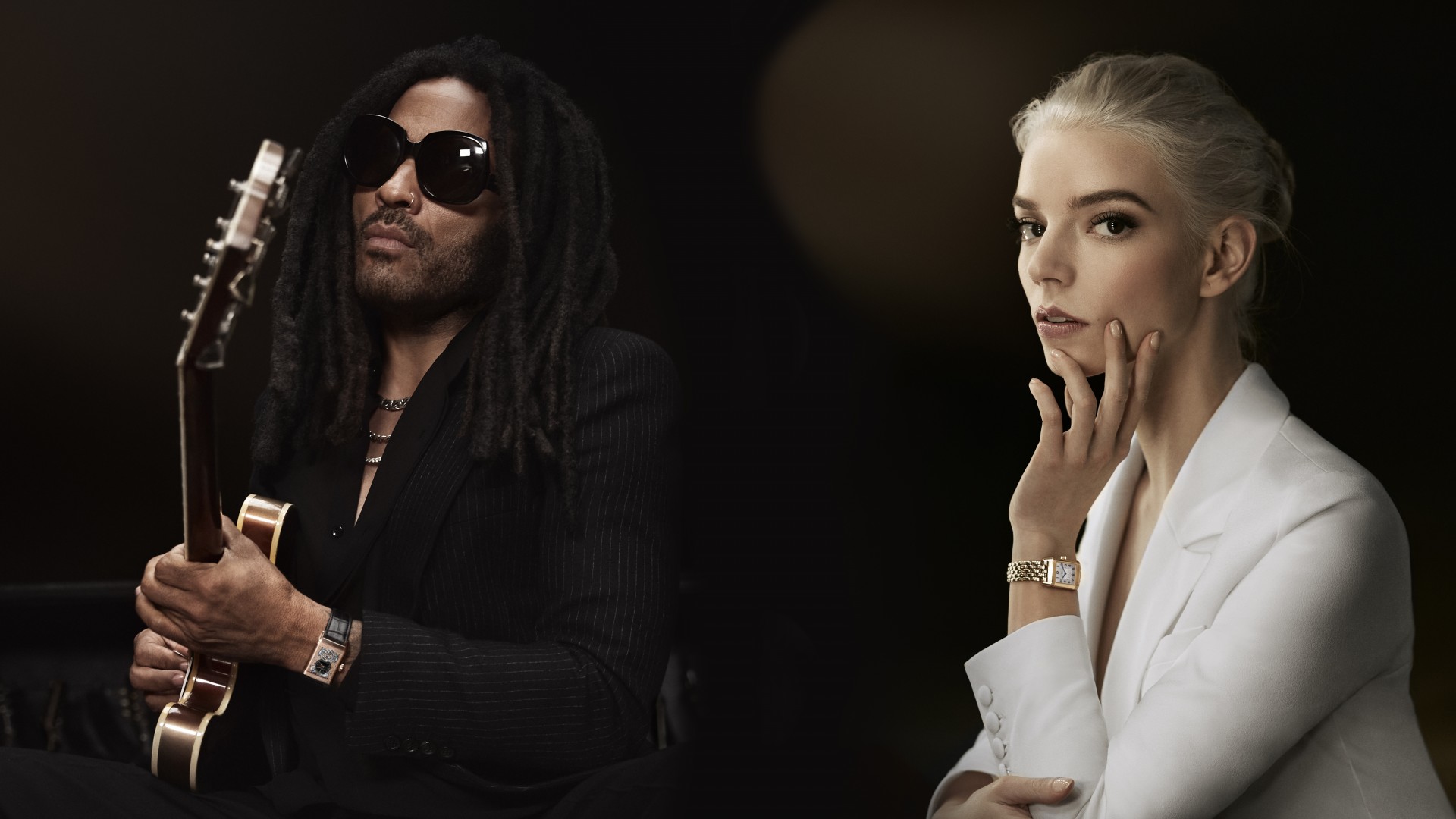 An Ode to the Genesis of Excellence
In any creative endeavour, mastery comes from patience and dedication. Greatness is achieved by turning talent into skill, day after day, one small achievement after another. Passion is channelled into focus and commitment. Moments of inspiration are fuelled by years of learning. Expertise is built from countless small increments practised and perfected over time. Excellence evolves step by step. As in music, art, performance, literature, design, so it is in watchmaking.
This is the Jaeger-LeCoultre Manifesto.
In Spring 2023, Jaeger-LeCoultre unites the talents of Global Ambassadors Lenny Kravitz and Anya Taylor-Joy in 'The Watchmaker of Watchmakers', a new campaign that reflects on the true source of success – an homage to the work that is done when nobody is watching; the years of practice it takes to perfect a gesture, a movement, a song, a word spoken to camera.
In the short film that anchors the campaign, Anya and Lenny perform against a minimal backdrop, focusing the attention on the two artists. The dynamic interweaving of their stories builds into a powerful message about the unseen work that makes their creativity appear so effortless – a natural analogy to the art and craft of watchmaking. The film was directed by French visual artist and creative director Quentin Deronzier. A master of technique celebrated for his dreamscape settings that play with the notions of real, unreal and surreal, Deronzier also designed the sets and the evocative lighting. The soundtrack called 'Mount' was produced by French musical duo The Blaze – rising stars on the international electronica-dance stage, whose penetrating and almost mystical sounds cross cultures and continents, often evoking deeply emotional reactions among listeners.