Source:  Images and content by Zenith.  See the original article here - https://pressroom.zenith-watches.com/2022/10/03/the-stakes-are-raised-during-the-penultimate-race-of-extreme-es-second-season-at-the-copper-x-prix-in-chile/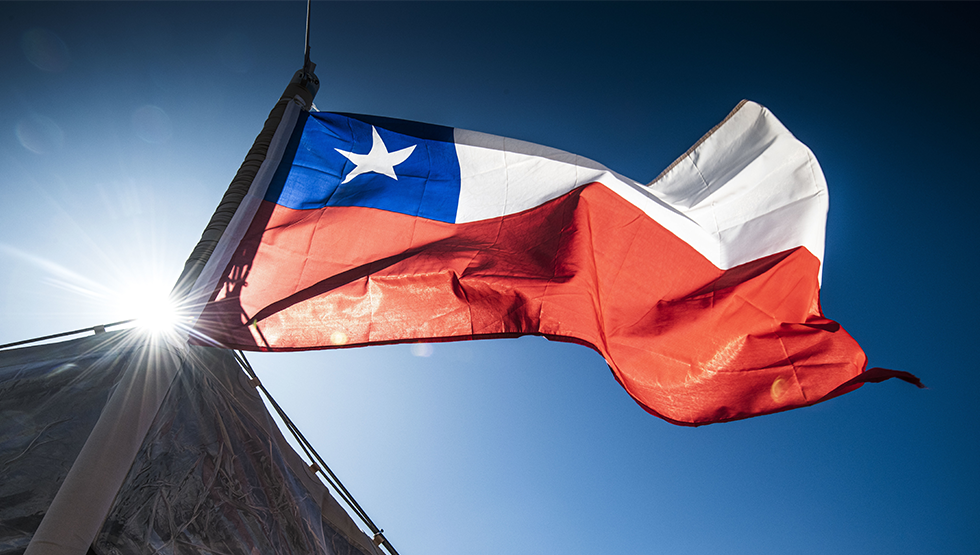 With just one race to go for the sophomore season of Extreme E, the Antofagasta Minerals Copper X Prix in Chile set the stage for the grand finale in a most thrilling fashion. Taking the teams to uncharted territories far across the Atlantic, the Antofagasta Minerals Copper X Prix marked the first Extreme E race to be held in Latin America. A region of Chile known for its copper and mineral mines, the race was held in Calama, south of the Centinela Mine – one of the largest mines in the world. With the aim of making mining more sustainable through innovative methods, Antofagasta Minerals are taking decisive steps to manage and mitigate the effects of climate change on their operations and areas of influence. Overlooking the mine, the terrain of the course is dry, sandy and rocky, featuring challenging elevation changes to navigate as well as jumps and step-downs in a higher altitude than what the Extreme E teams have faced so far.
World Rally Championship legend Sébastien Loeb and Cristina Gutierrez took their first Extreme E success of the season in Chile's Antofagasta Minerals Copper X-Prix for X44 Vida Carbon Racing after final winners NEOM McLaren Extreme E duo Tanner Foust and Emma Gilmour were penalised and dropped to fifth as a result.