Source:  Images and content by A Collected Man @ ACollectedMan.com.  See the original article here - https://www.acollectedman.com/blogs/journal/hidden-names
http://cdn.shopify.com/s/files/1/0606/5325/articles/Unknown-Names-A-Collected-Man-London-1.jpg?v=1634206266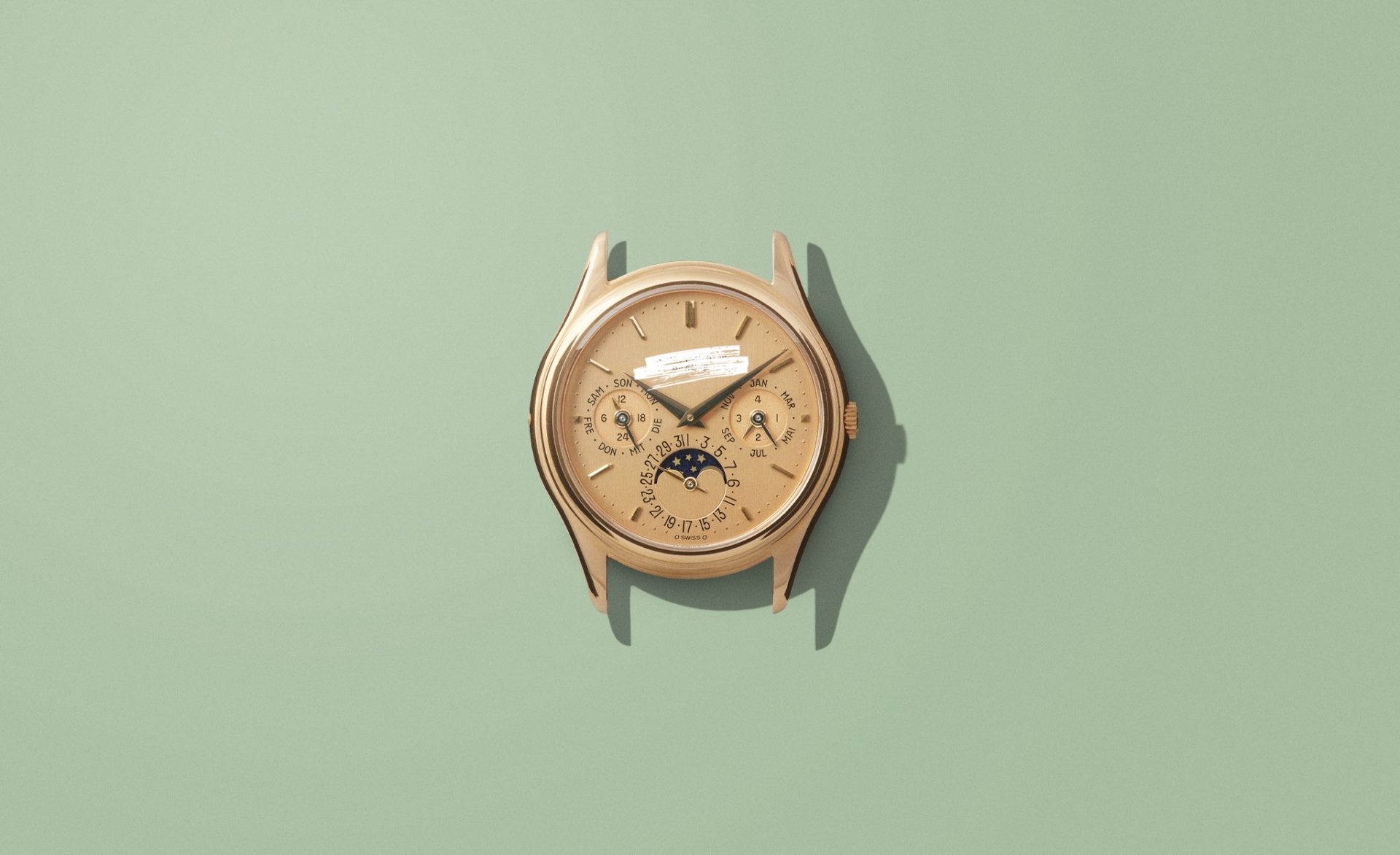 The manufacturing of watches has not always been structured the way it is today. If you go back far enough, you see many influential makers; the likes of Thomas Tompion, John Arnold, and Abraham-Louis Breguet ran their own workshops, under their own names, with a few watchmakers under them. However, they relied on a network of suppliers for key components that would have either taken them too long to make or would have been too costly. Many of them shared these suppliers and they even spread knowledge and expertise amongst themselves.
Things become a little more closed off as we move closer to the modern day. As larger manufactures started to establish themselves at the start of the 20th century, this level of co-operation began to subside, and competition and brand recognition seemed to become a priority. Workshops turned into factories, and solitary work benches slowly evolved into production lines. Often, these brands were no longer run by watchmakers, but by executives and businessmen. Talented craftsmen joined these growing entities, with their work and contribution being absorbed by the whole.
Who are some of these people that have since faded and been forgotten? We posed this question to Alex Barter, who ran Sotheby's Watch Department in Geneva for close to a decade, and recently authored The Watch: A Twentieth-Century Style History. One of the first names he shared with us was Henri Kneuss. He was the Assistant Technical Manager at Omega during the 1930s and was the driving force behind the "30 series" of movements from the brand, which began with the Calibre 30.
Though not a particularly glamorous movement, this workhorse would become the foundation for nearly all manual-wind Omega watches produced from 1939 until 1963. According to Barter, what makes these movements stand out is their incredible longevity. "You can find examples of this movement and, with just a small amount of intervention, they can be accurate to a couple of seconds a day," he says. Its construction was simple and it was upgraded throughout its lifetime. Bigger balance wheels, larger barrels, and shock protection were added as it was developed. By our estimation, there were about 20 different variations of the Omega Calibre 30, including those after it was reclassified by the brand to the 26X and 28X numbering. It also managed to gain chronometer certification in 1941.