Source:  Images and content by THE GOLDEN RATIO MUSICAL SHOW OPENS IN LONDON @ Jaeger LeCoultre.

https://content.presspage.com/uploads/2085/42ba82ad-07fb-4f91-99db-46eee0def2b9/1920_jaeger-lecoultre-thegoldenratiomusicalshow-kv-16-9.jpg?10000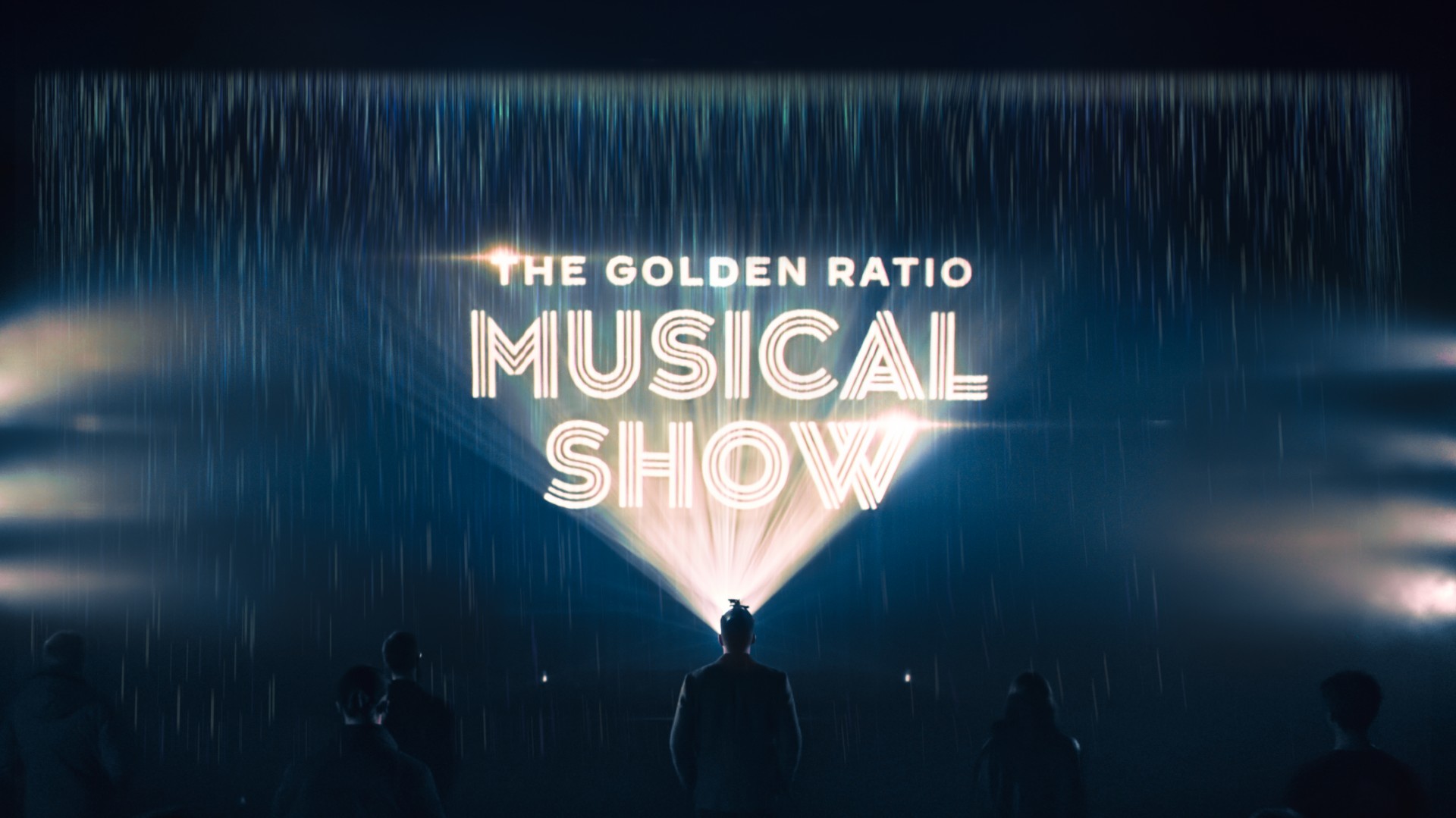 Created by the Swiss fine watchmaking Maison as part of its mission to expand the cultural conversation around design and watchmaking, the immersive sound-and-light show tells the story of the Golden Ratio, the unique mathematical formula that defines aesthetic harmony. Open free of charge to the public, it is an invitation to discover the elemental links between the beauty found in nature and in the most pleasing of man-made objects – from art and architecture to fine watches, and in particular the timeless Art Deco design of the Reverso, which was created in 1931.
A spectacular digital show projected onto a giant screen of falling water overlooking the River Thames, The Golden Ratio Musical Show is amplified by a spellbinding soundtrack composed by the ground-breaking British musician TØKIO M¥ERS and commissioned by Jaeger-LeCoultre through its Made of Makers programme of artistic collaborations.