Source:  Images and content by Zenith.  See the original article here - https://pressroom.zenith-watches.com/2022/07/07/revitalizing-the-mediterranean-sea-zenith-partners-with-the-medsea-foundation-to-restore-seagrass/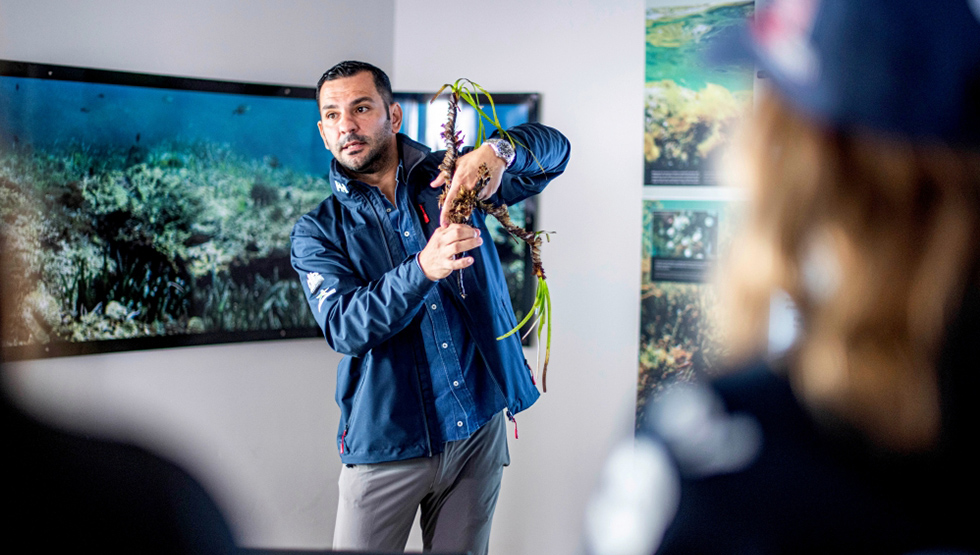 Sardinia, July 7, 2022: Bolstering its commitment to environmental action and a cleaner future, ZENITH is announcing its partnership with the MEDSEA foundation to support its project to replant carbon-absorbing seagrasses in the Mediterranean Sea.
During the Extreme E Island X Prix race in Sardinia last year, ZENITH – the electric rally racing championship's Official Timekeeper and Founding Partner – took part in the local Legacy Programme, an initiative led by the MEDSEA foundation to restore the Posidonia oceanica meadows in the Mediterranean Sea, the jewel of Europe and the closest open body of water to Switzerland. One year later, a new partnership between ZENITH and MEDSEA is born to amplify its activities and reduce CO2 emissions.
Supported by the ZENITH HORIZ-ON platform as part of the brand's growing number of initiatives and associations to tackle the effects of climate change, MEDSEA is a nascent project with a long-term plan for the coming years. ZENITH and MEDSEA have opted to intervene in the Marine Protected Area "Capo Testa Punta Falcone", in the Municipality of Santa Teresa di Gallura on the northern coast of Sardinia. The objective for the first year is to revitalize an area of 200 m2 of dead matte by planting of 4.000 uprooted Posidonia oceanica cuttings. MEDSEA will constantly be monitoring the health of the planted Posidonia as well as the measurable impact of its project and will be able to provide figures and feedback on the CO2 emissions sequestered and fixed by the Posidonia plants.