Source:  Images and content by @ Jaeger LeCoultre.

https://content.presspage.com/uploads/2085/1920_awardingmomentmaxencejiazhangkesiffmanagementtongying.jpg?10000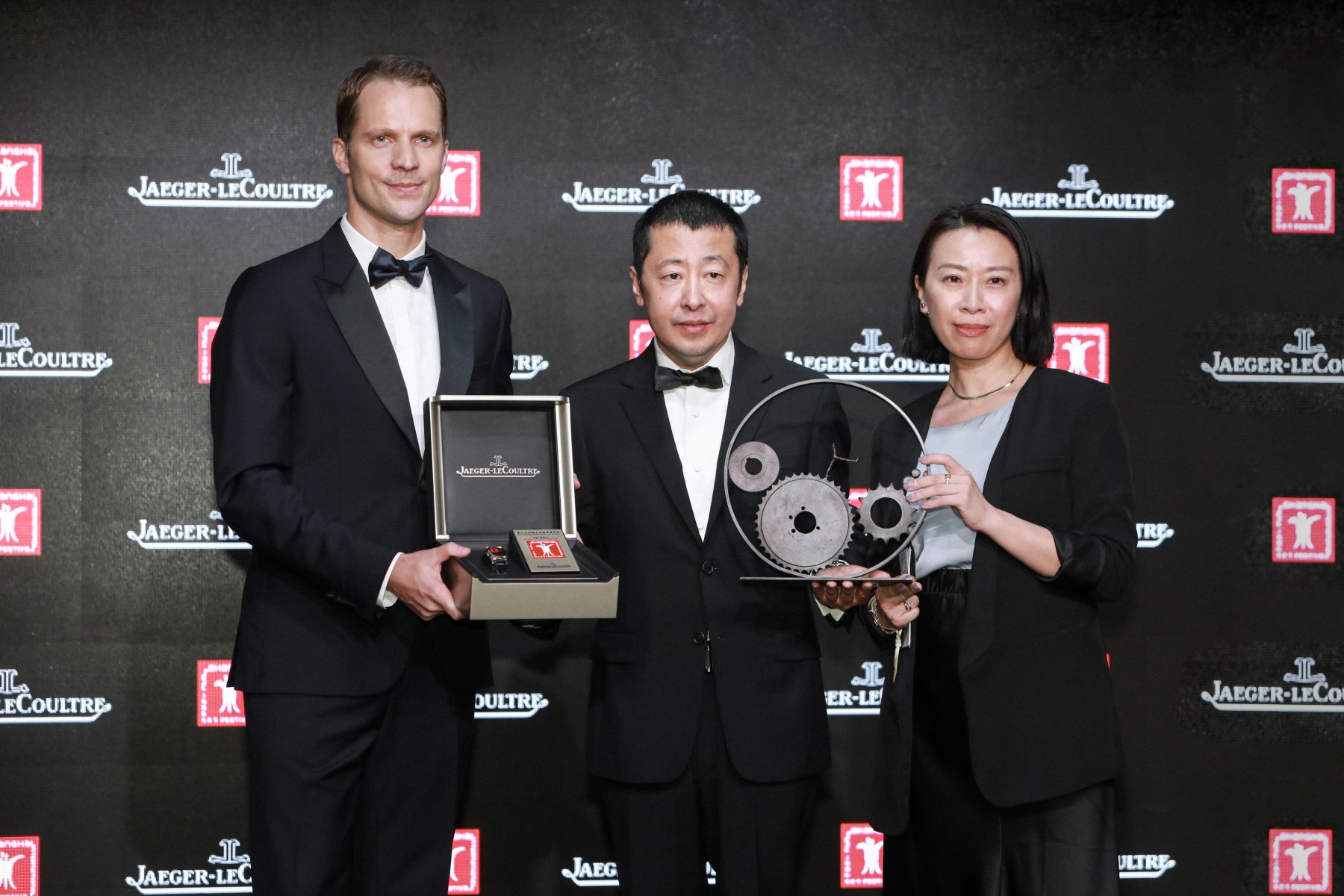 Preserving Cinematic Heritage
This year, Jaeger-LeCoultre marks the 10th year of the Film Restoration programme, its ongoing collaboration with Shanghai International Film Festival to protect China's cinematic heritage for future generations. Spanning many decades and genres, the 14 films so far been preserved through this programme include some of the most seminal works in Chinese cinema of the past 80 years. Among the most recently restored are Outside the Window (1973) directed by Sung Tsun-shou, A Soul Haunted by Painting (1994) by Huang Shuqin and Flowers of Shanghai (1998) by Hou Hsiao-hsien and, Sang Hu's 1956 masterpiece, New Year Sacrifice.
Chosen as the next film to be restored, Early Spring (1963) is the best-known work by the great Third Generation director, Xie Tieli. Based on a novella by the famous writer of the 1920s, Roushi, the film stars Sun Daolin, Xie Fang, Shangghuan Yunzhu, Gao Bo, Han Yan. It won a Top Ten Film Award and Top Ten Director Award at the China Film Century Awards in 1995.