Source:  Images and content by Jaeger LeCoultre @ Jaeger LeCoultre.

https://content.presspage.com/uploads/2085/1920_2023-jaeger-lecoultre-walk-into-the-dawn-anya-taylor-joy2.jpg?10000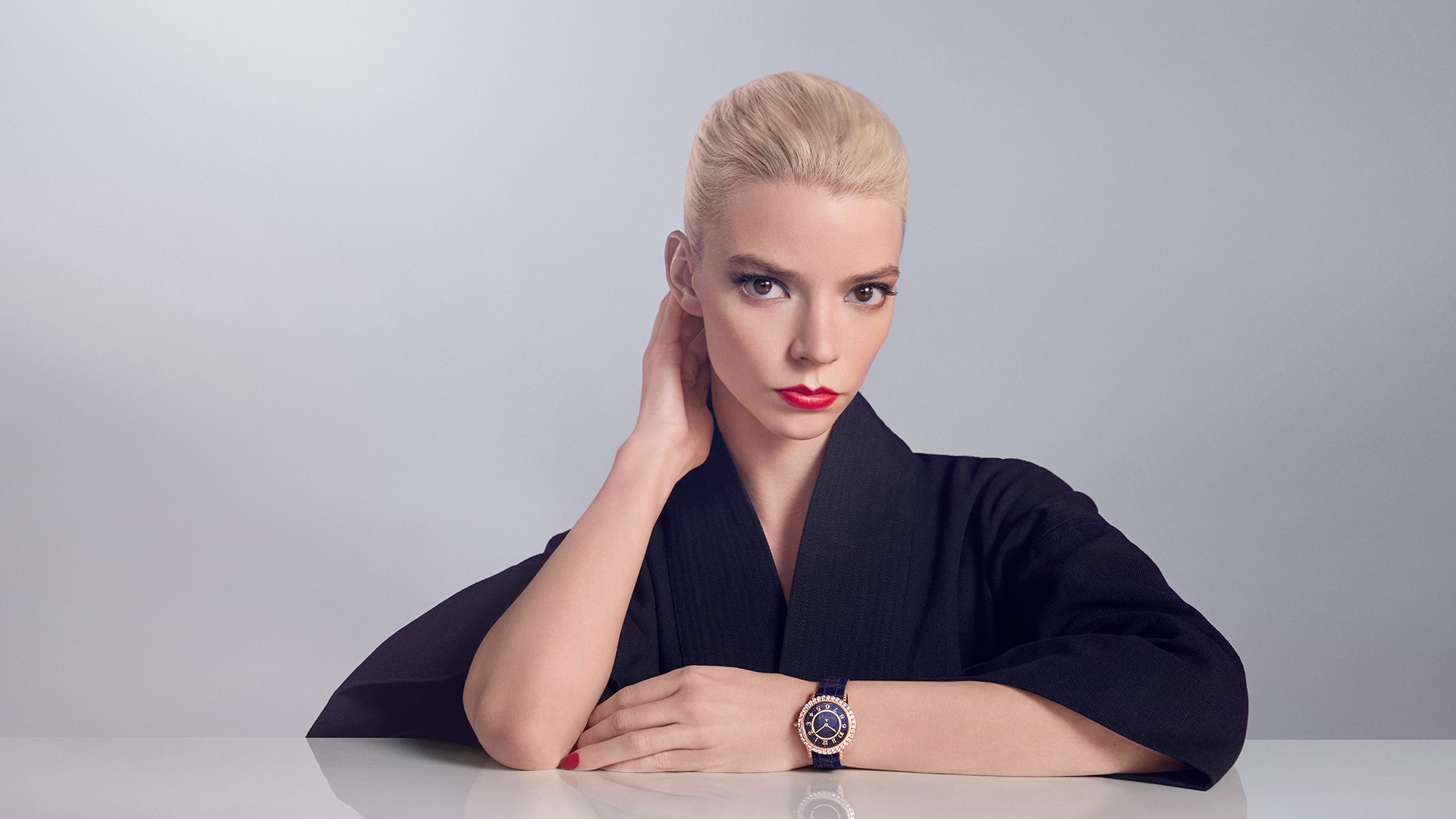 Dancing comes naturally to Anya, who trained as a ballerina and has danced in several of her film roles, as in Last Night in Soho and The Queen's Gambit. Much more than a professional skill, dancing is an essential part of her life, she says: "The first thing I do every morning is dance – crazy dancing in my bedroom or kitchen. It makes my spirits soar and sets me up for the day. When I'm dancing is when I feel most alive to all of life's possibilities."
'Walk into the Dawn' evokes these possibilities. Fluid and strong, Anya's movements reflect her personal aesthetic – sleek and sophisticated, characterful and versatile, reminiscent of the timepiece that she wraps around her wrist.
"The Rendez-Vous Dazzling Shooting Star is a miniature work of art for the wrist," says Anya. "The shooting star on the dial is incredibly romantic and the sparkling blue dial and circles of diamonds make it very glamorous – and yet I see it as a watch that could be a genuine ally for my daily life, from morning until evening, counting out the beats of the day."