Source:  Images and content by Jaeger LeCoultre @ Jaeger LeCoultre.

https://content.presspage.com/uploads/2085/1920_jaeger-lecoultre2022-polaris-qp-kimwoo-bin.jpg?10000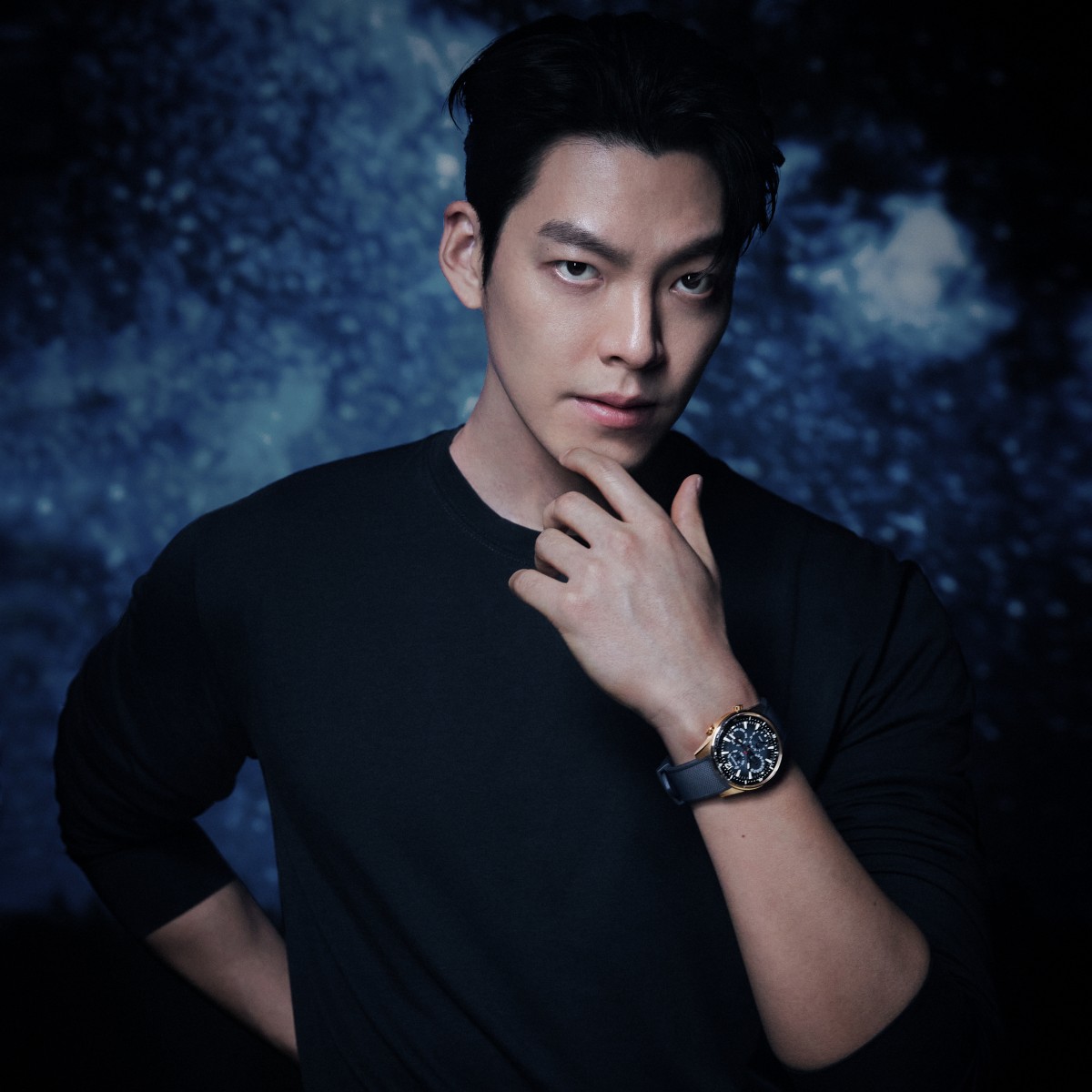 To mark the launch of its new Polaris Perpetual Calendar watch, Jaeger-LeCoultre has created a visually captivating video called In Perpetual Motion. Starring Kim Woo-Bin, a friend of the Maison, it focuses on the notion of time and its relationship to two natural environments – lakes and celestial.
In the video, Kim Woo-Bin is immersed in each of these environments in turn, wearing the new Polaris Perpetual Calendar, as he narrates an evocative text that reflects on concepts of perpetual movement and action – the eternal cycles and ever-changing sense of time, as expressed by the natural world.
Woven throughout, glimpses of different celestial bodies remind us that our sense of passing time, as well as its measurement by calendars, clocks and watches, is governed by the rhythms of the cosmos and the regular cycles of astronomical phenomena – a subtle link to Jaeger-LeCoultre's Stellar Odyssey.
"When we immerse ourselves in nature and really notice its rhythms, we understand time in a different way," says Kim Woo-Bin. "And this understanding adds so much meaning to every watch that we wear – but especially the Polaris Perpetual Calendar, as it translates the rhythms of the celestial bodies into days, months and years."