Source:  Images and content by Jaeger LeCoultre @ Jaeger LeCoultre.

https://content.presspage.com/uploads/2085/1920_2021-reverso-fagliano-3straps-stilllife.jpg?10000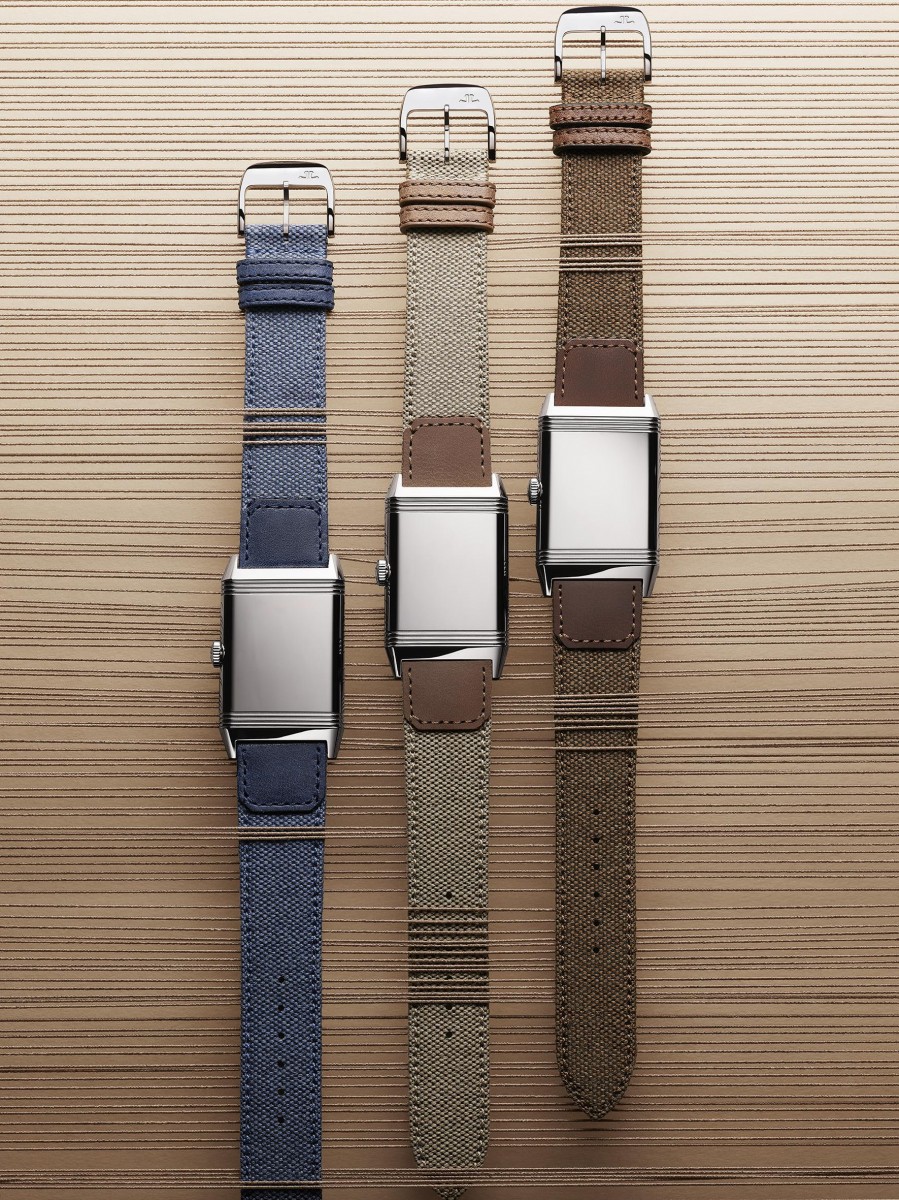 When one of world's finest polo bootmakers joins forces with the Jaeger-LeCoultre Manufacture, the result is the very pinnacle of craftsmanship. A family business running since 1892, Casa Fagliano works a soft and supple leather known for its great strength, following techniques handed down by long tradition.
The Grande Maison and the renowned bootmakers have a great number of values in common. Their two realms share a respect for expert craftsmanship, meticulous detailing, a passion for the product, and the pursuit of perfection.
In 2011, this deep connection led Jaeger-LeCoultre to its first collaboration with Casa Fagliano. Since then, the Fagliano artisans crafted a series of straps for various Reverso limited edition watches.