Source:  Images and content by @ Jaeger LeCoultre.

https://content.presspage.com/uploads/2085/1920_jaeger-lecoultre-thereversostoriesseoul1.jpg?10000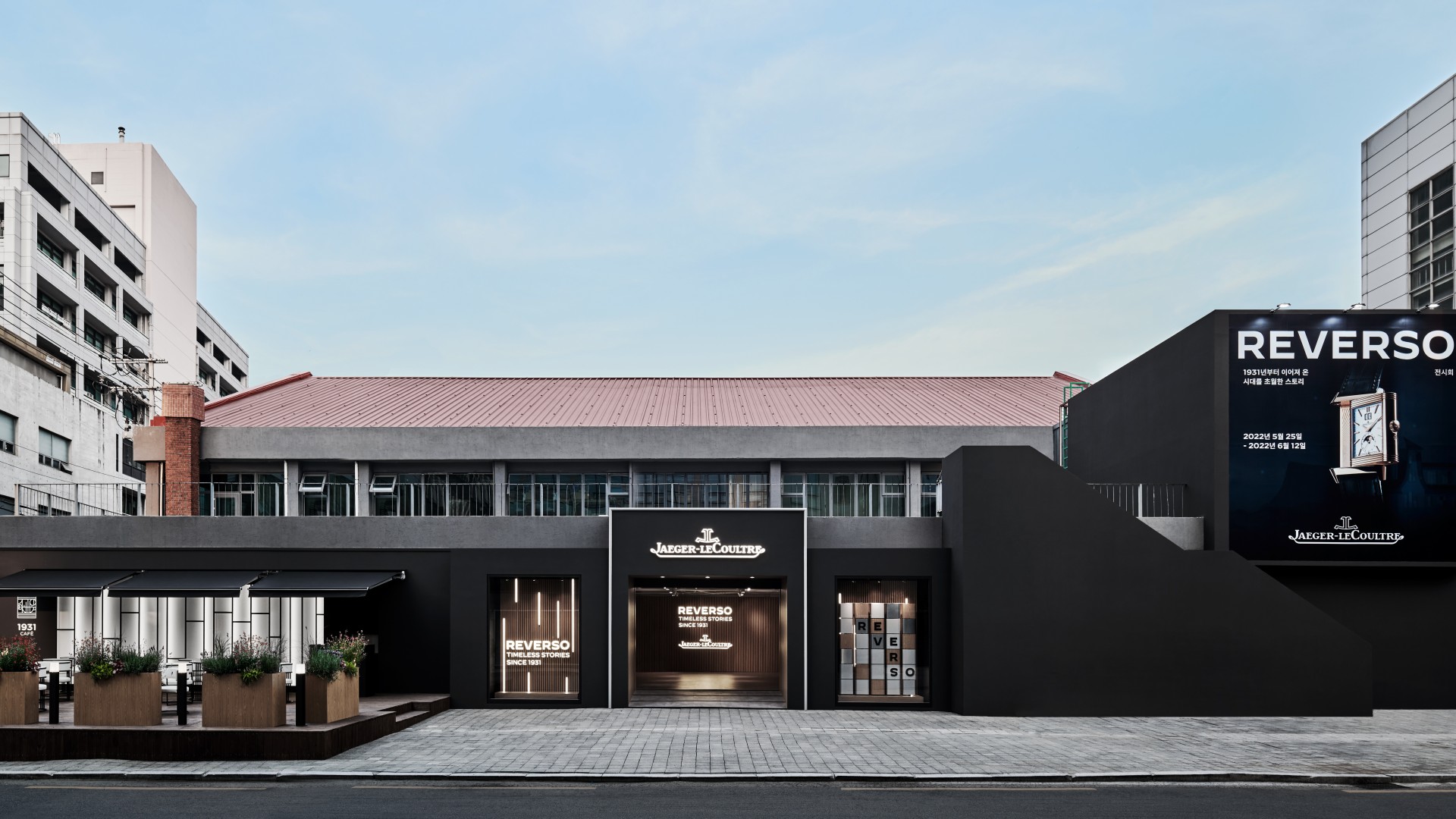 At the heart of the exhibition, a 'Sound Sculpture' installation commissioned by Jaeger-LeCoultre from the Swiss contemporary artist, Zimoun, is making its Korean debut. In this fascinating work, Zimoun encapsulates the universe of sound – within the Manufacture and in the natural world surrounding it – that is so intrinsic to the spirit of Jaeger-LeCoultre.
Zimoun employs simple raw materials and repurposed industrial components, including the small DC motors, thin wires, MDF panels, and metal discs that compose the watches of Jaeger-LeCoultre – and, in doing so, redefines traditional ideas of sculpture, movement and sound, drawing the audience into an almost transcendent world of sensory experience.