Source:  Images and content by Jaeger-LeCoultre and Kim Woo-Bin celebrate The Sound Maker @ Jaeger LeCoultre.

https://content.presspage.com/uploads/2085/1920_main2.jpg?10000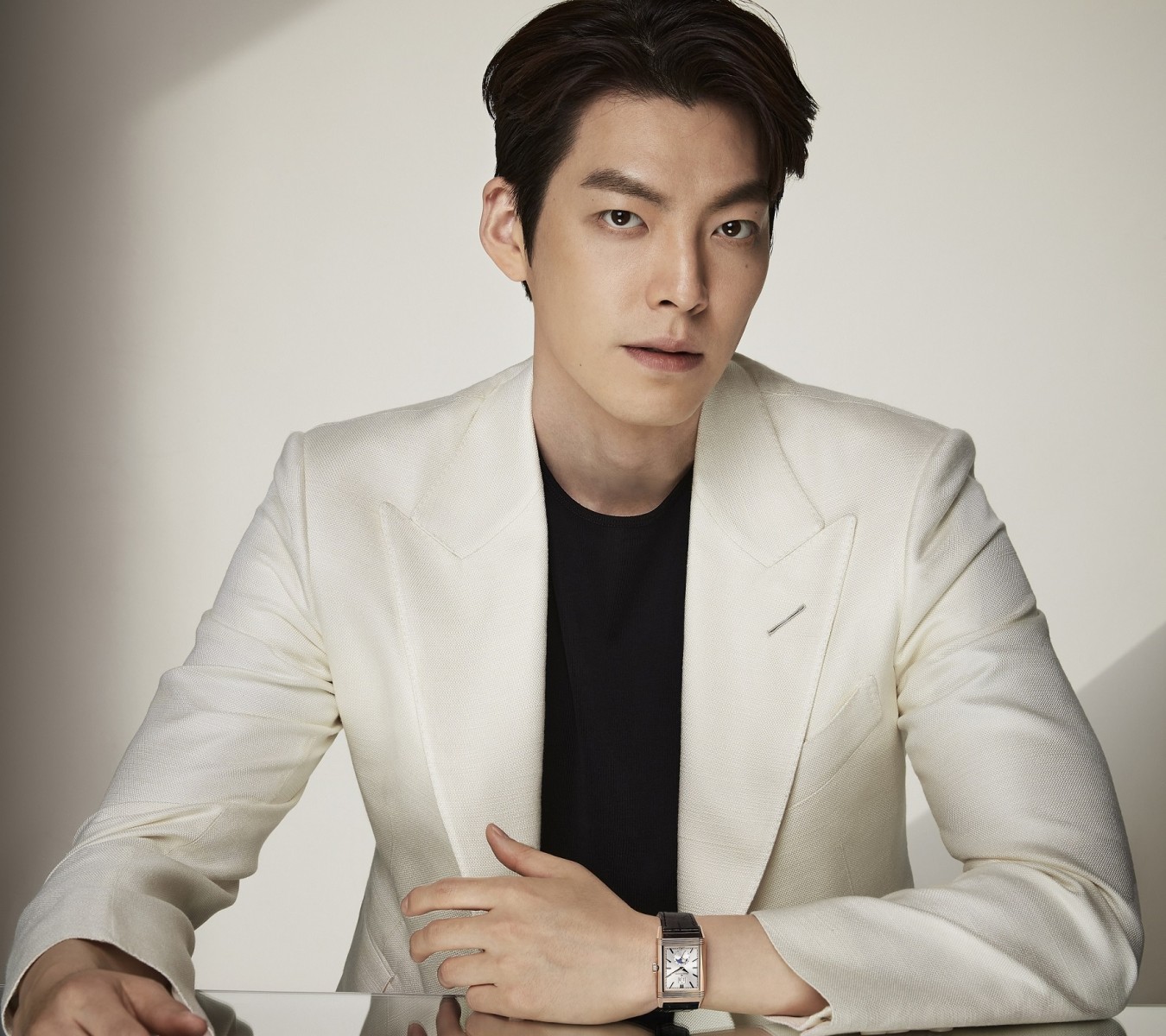 Korean actor Kim Woo-Bin is popular throughout Asia, having established a captivating presence in acclaimed television series and box-office hit movies of various genres, from romantic comedy to drama to action films. Along with his passion for his acting career, the 31-year-old is intensely engaged in social contribution.
Jaeger-LeCoultre will be pleased to welcome Kim Woo-Bin to The Sound Maker Exhibition, taking place at DDP (Dongdaemun Design Plaza), Seoul, starting from June 16th to July 4th.