Source:  Images and content by A Collected Man @ ACollectedMan.com.  See the original article here - https://www.acollectedman.com/blogs/journal/interview-alex-innes
http://cdn.shopify.com/s/files/1/0606/5325/articles/Alex-Innes-Interview-A-Collected-Man-London-11.jpg?v=1636455039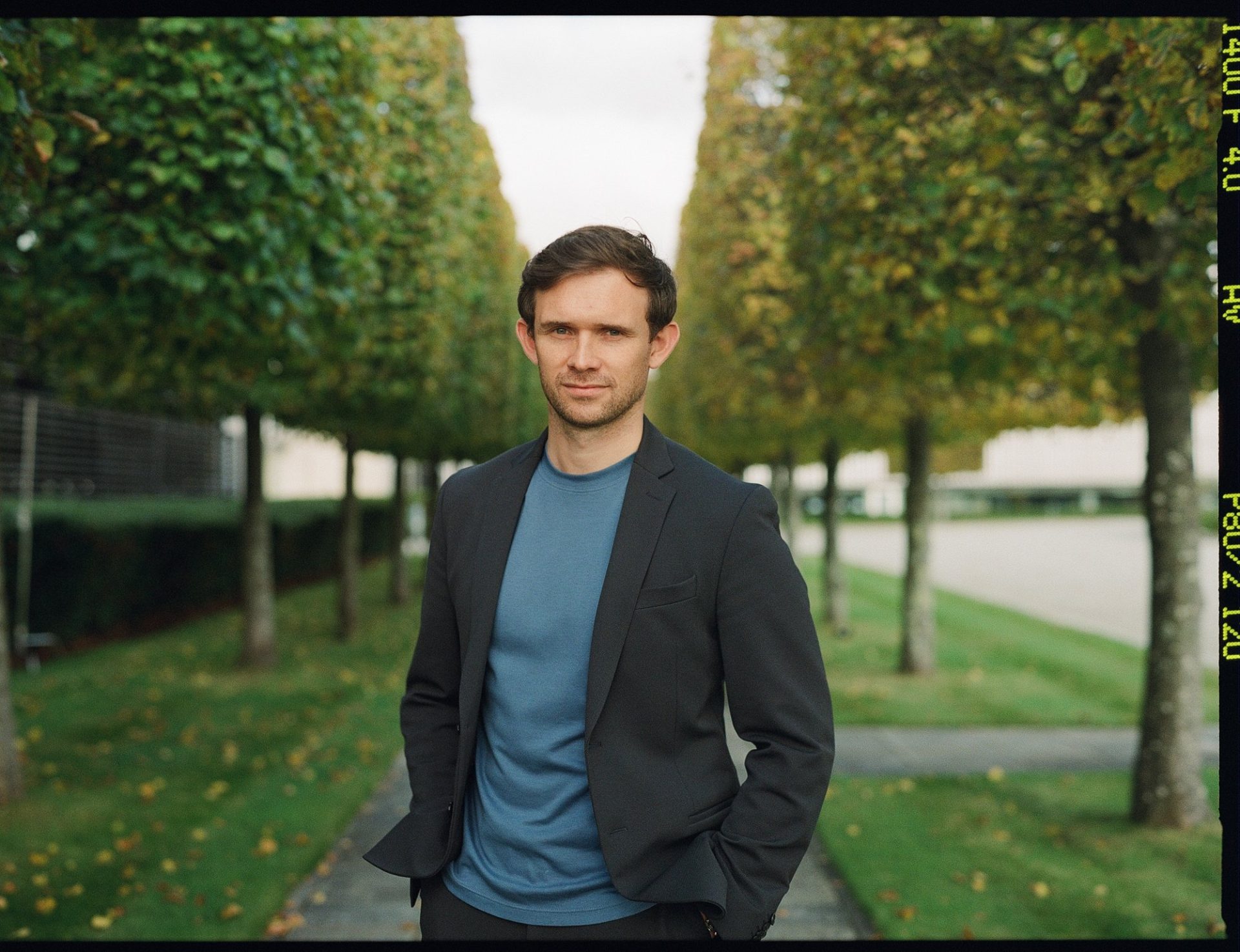 How is Rolls-Royce responding to other broad societal changes that are likely set to have an impact on the car industry?

It's funny, but we always tend to put a negative spin on change, don't we? But [that's what creatives] get excited about, because that's the challenge – to be in an environment that means we don't necessarily have all the answers in the first instance. I think we can see a kind of polarity, a divergence in the car industry. The masses question the idea of car ownership to a certain extent, and events over the last couple of years have only accelerated that, with more people seeing cars move in the direction of service provision. [However], at the other end, we'll be the antithesis in continuing to make cars that seek to embody the client's personality in a highly emotive way. [At the luxury end, cars] will have to represent a highly emotional proposition. I only see that [distinction] increasing.
And what about ideas of sustainability?

There's the idea of electric vehicles, of course [with their recent announcement of the Spectre, Rolls-Royce's forthcoming first fully electric car, and plans for all of its models to be electric by 2030]. It's an interesting discussion because what you see across the wider automotive space is the need for brands, even more mundane ones, to convince their consumers that in an electric world they can still maintain their characteristics or establish new ones. But with Rolls-Royce, the attributes of electrification perfectly fit the brand, because we've long been about a huge amounts power at low speed, which it inherent to an electric motor; conveyancing in a near silent fashion, which, of course, electric motors do; and generally Rolls-Royces are found in more urban settings, which is suited to the dependency on charging points. So when electrification comes, you won't notice any seismic shift with us.