Source:  Images and content by A Collected Man @ ACollectedMan.com.  See the original article here - https://www.acollectedman.com/blogs/journal/five-places-that-changed-watchmaking
http://cdn.shopify.com/s/files/1/0606/5325/articles/Banner_1e621681-67ff-491c-8561-80dbbb797773.jpg?v=1629213660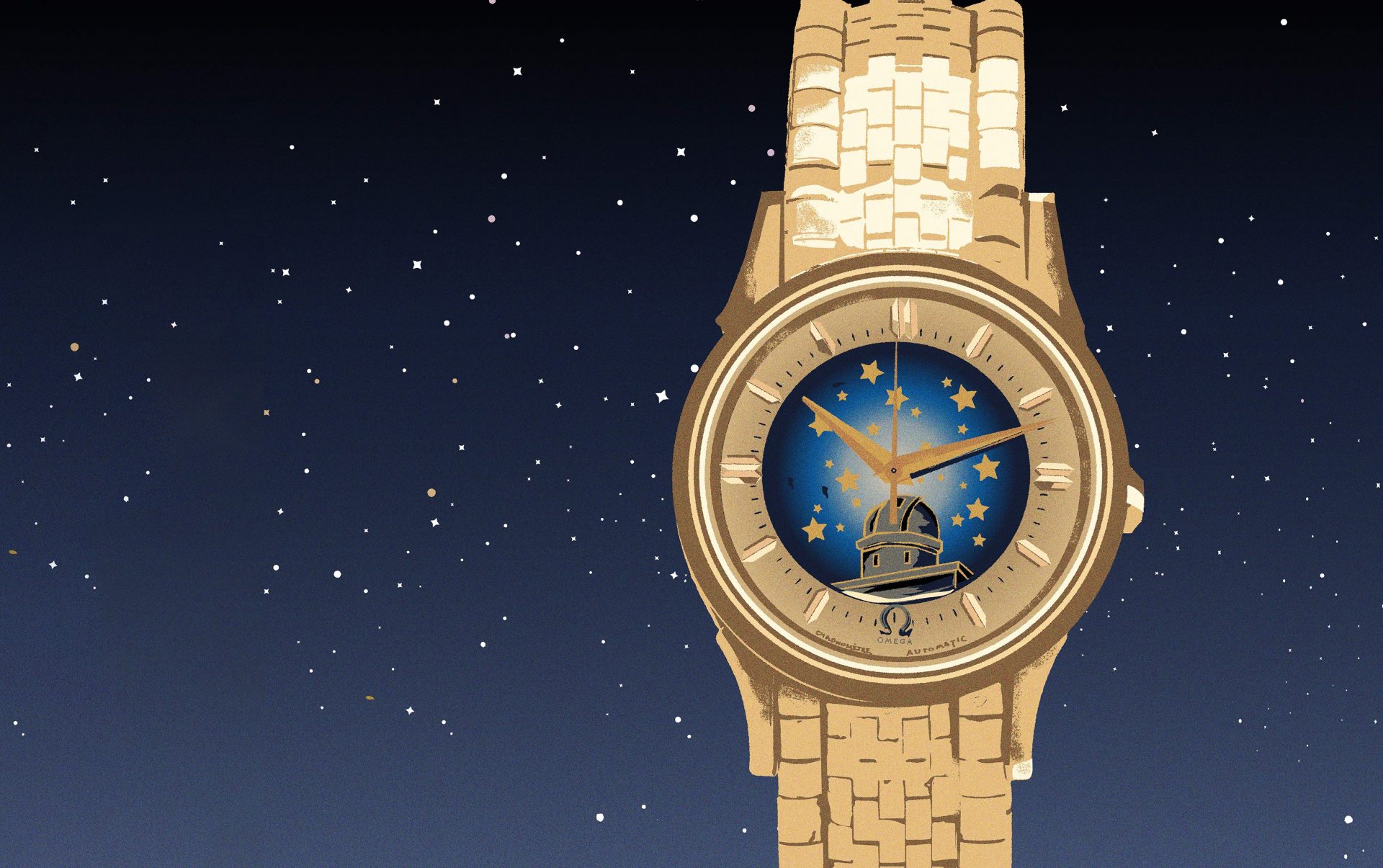 Founded in 1858, it wouldn't be until 1959 that the Neuchâtel Observatory opened up its prestigious tests to non-European entrants, but the uptake was low. Based in the heartland of Swiss watchmaking, the competitions were dominated by brands like Omega, Longines and Zenith. Things started to change in 1963 when Suwa-Seikosha entered a timekeeper, a portable quartz timer known as the Crystal Chronometer, that they had developed for the upcoming 1964 Tokyo Olympics. This timer was the first commercially available quartz chronometer. These movements did not rank as well as chronometers from Patek Philippe and Ebauches SA.
Undeterred, Suwa-Seikosha was back in 1964, only this time they entered timepieces in the mechanical wrist chronometer category. Even then, they did not excel, with their best entrant ranking 144th. Sister company Daini-Seikosha also entered, and fared even worse. In 1964, the Japanese did not appear to be a significant threat to the Swiss.
Over the next few years, the Japanese persisted, with a Daini-Seikosha 052 movement cracking the top 10 in 1966. A year later they managed to get four watches in the top 10. In 1968 the Neuchâtel Observatory ceased running competitive trials for wrist chronometers after being levied by the Swiss manufacturers. So, the Japanese went to the Geneva observatory instead. In Geneva, they won the top seven mechanical spots, with the first three places going to experimental quartz beta-21 movements. Shortly after, the Geneva Observatory cancelled its trials.