Source:  Images and content by Zenith.  See the original article here - https://pressroom.zenith-watches.com/2022/11/17/chef-patissier-jeffrey-cagnes-sallie-a-zenith-en-tant-quami-de-la-marque/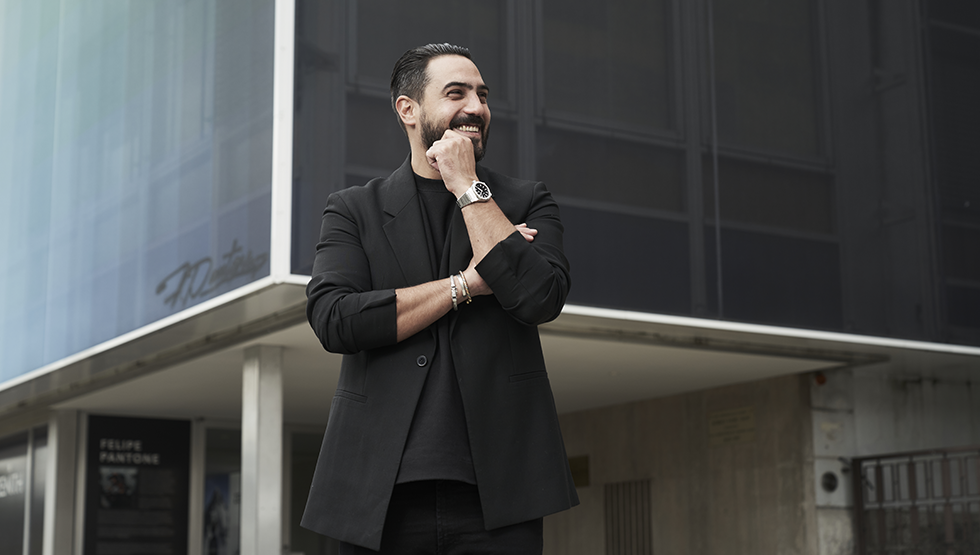 Paris, le 15 Novembre 2022 : ZENITH est fière d'annoncer son partenariat avec le chef pâtissier Jeffrey Cagnes, lequel à travers son parcours, sa forte personnalité et sa quête d'excellence incarne à merveille la philosophie de la Maison, "Time to Reach Your Star" .
Jeffrey Cagnes incarne la capacité d'aller à l'essentiel tout en empruntant de nouvelles voies, dans un esprit d'ébullition et de création incessante. L'art du geste, la précision des mouvements et la recherche constante d'innovation font de Jeffrey un chef passionné qui regarde vers l'avenir en se nourrissant de nouveaux défis.